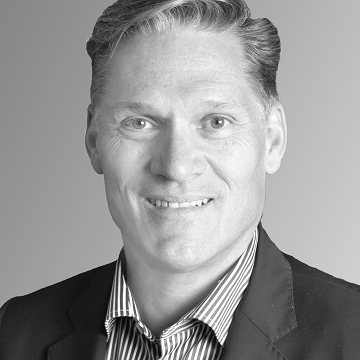 Former DLT CEO, Art Richer has extensive experience working with technology manufacturers, ranging from very large and established companies to numerous high growth and emerging technology firms. Armed with strong government sales and business development experience, he has helped technology companies grow their government businesses through cohesive sales, channel marketing, and business development strategies.
Articles
The True Meaning of Solutions Aggregation
DLT's public sector aggregation platform has been proven for nearly three decades, driving over $1B and 30,000 transactions/year. As the way government procures technology – and the technologies themselves – continues to evolve, DLT is delivering unparalleled value to its public sector customers, technology vendors, and channel partners through solutions aggregation.