NCDOT and Industry Leaders Partner for Infrastructure Solutions Educational Event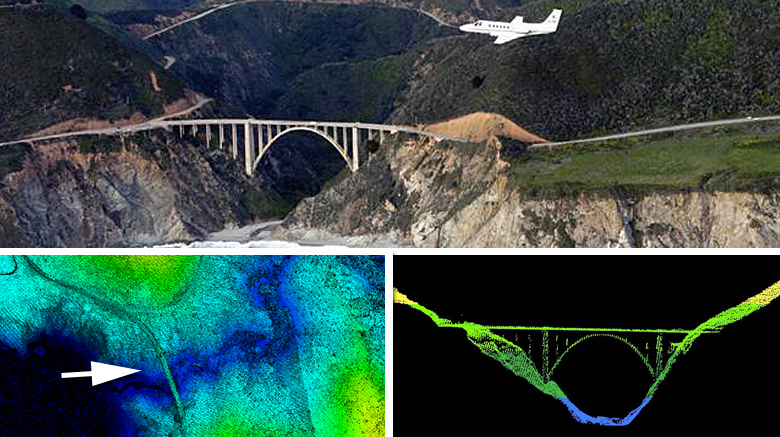 If you're a surveyor, engineer, infrastructure designer, or transportation official and are in the North Carolina area you might want to check out this one-of-a-kind all day educational event and workshop hosted at the North Carolina Department of Transportation (NCDOT) in Raleigh on December 18.
Hosted by KnowledgeWell, the 2013 Sustainable Infrastructure Solutions Series: Innovative Strategies for Implementing Technologies & Workflows for a Sustainable Future event features guest speakers including Anthony Tata, Secretary of NCDOT. The sessions include:
Deconstructing BIM for Owners & Stakeholders – Speaker: John Carder, Vice President of Parsons & Knowledge Well Board Member
Hydrographic Models & Standards for BIM – Speaker: Jens Steenstrup, Owner- R2 Sonic, Volunteer Speaker, CSR Partner, Field Volunteer
LiDAR the Beginning of BIM – Speaker: David Fagerman PLS, Infrastructure Technical Specialist Manager, Autodesk, Inc.
MC'd by longtime friend of Acronym and guest blogger, Pete Kelsey, Technical Account Manager, Autodesk, Inc. – this is sure to be a colorful event!
Plus! Get in for free using this promo code: DLT2013. Learn more and register.
The event takes place at the NCDOT, 1 S Wilmington St, Raleigh, NC 27601 from 8.00 AM – 5.00 PM ET.
Image courtesy of NOAA