Gov Webinar: Better Communicate Design Intent to Non-Tech Stakeholders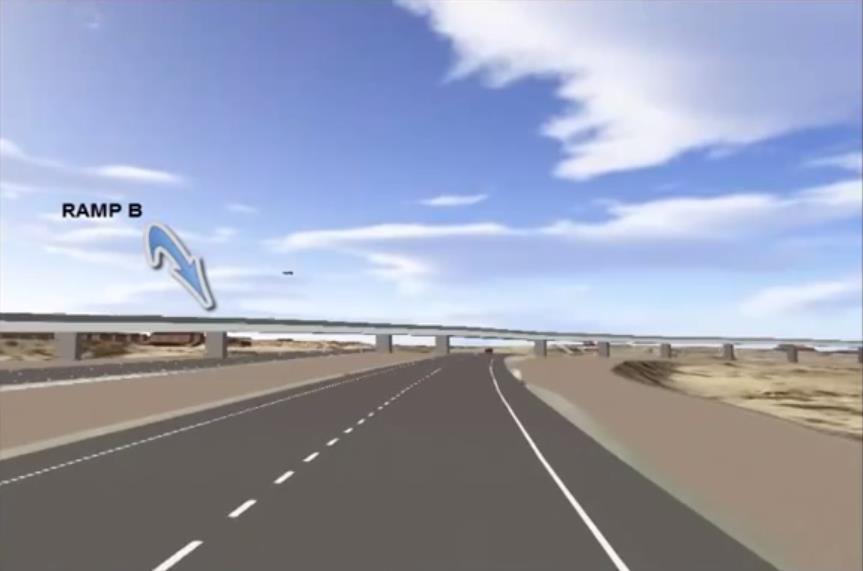 From New Mexico DOT to the government of Brazil public sector infrastructure designers and engineers are increasingly using model-based visualizations of municipal projects to solicit input from non-technical stakeholders and the public and better communicate design intent.
Software like Autodesk InfraWorks 360 can help with that.
But how does it work and how can it help you? Join Autodesk and our sponsor, DLT Solutions, for a one-of-a-kind webinar for the public sector.
Cut through the marketing blurb and get to the heart of how you can use InfraWorks 360 to better communicate with constituents and key stakeholders through cloud-based collaboration that makes designs accessible to anyone, on mobile devices or in the field.
The webinar takes place on July 30, 2-3 PM ET. Register here.