8 Free CAD Training Events for the Dog Days of Summer!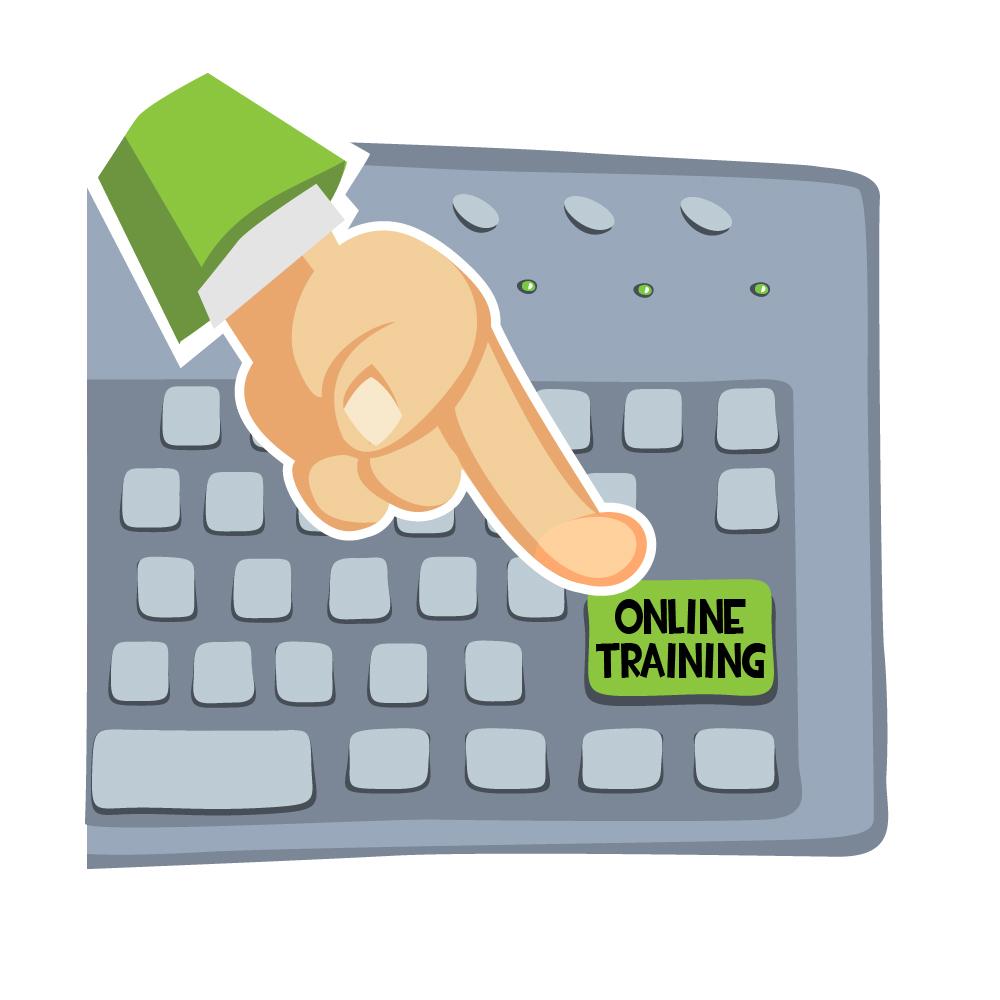 The dog days of summer have arrived and what perfect time than to grab 5, 30 or even 60 minutes to brush up on your CAD skills.
Whatever your design engineering specialty, staying ahead of the curve is essential, but with tight government budgets training isn't always that easy to come by.
Good news! We've put together a cross-section of upcoming webinars and online training that won't cost you a dime. Go ahead, register for one today and surprise your boss with new ways of thinking and doing!
1. On-Demand Videos: Lynn Allen Video Library of Tips and Tricks
Follow this link to find a treasure trove of video tips and tricks from everyone's favorite CAD expert, Lynn Allen. The Cadalyst Video Gallery hosts every tip and trick contributed by Lynn Allen as she guides us through a different AutoCAD feature.
2. Live Webinar: Behind the Cloud: Top 3 Autodesk 360 Tools you Didn't Know you Had
If you're an Autodesk Subscription customer you have access to a wealth of resources, including Autodesk 360. This powerful cloud based service has a lot to offer and chances are you're only taking advantage of a fraction of what's available to you.
Take a tour of some of the advanced capabilities of Autodesk 360, including visualization, analysis, and reality capture. Discover what is already yours and how to maximize these tools to take your projects to the next level. This webinar takes place on August 26, 1.00 PM ET. Register here.
3. Live Webinar: Wow Your Stakeholders on Gov Infrastructure Projects and Get Designs Approved Faster!
Infraworks 360 is a valuable tool for government agencies and provides a breakthrough in 3D modeling and visualization making it easier to convey design intent and share designs with non-technical stakeholders like the public. It also allows you take create models from existing design data such as AutoCAD.
To learn more, join DLT Solutions for a webinar on July 30 at 2.00 PM ET. Register here. If you can't make it, check back at the same link after the event to view the on-demand version.
4. On-Demand Webinar: Predictably Evaluate Vehicle Movements
If you're involved in transportation infrastructure or site design, then swept path analysis software is a great tool for redesigning roads and sidewalks and take into consideration the path that vehicles need to manoeuver safely. This on-demand webinar explains how Autodesk Vehicle Tracking can help you quickly explore design options for parking spaces, roundabouts, and more. Register here.
5. Live Webinar: Precision Drafting – Object Snaps and Object Tracking
Calling all AutoCAD and AutoCAD LT users! Get time-saving tips and tricks that can be used to increase your productivity immediately. Some of AutoCAD's most precious features - and time-savers - are either buried in the documentation or have been lost in the upgrade shuffle; additionally there are many tools in the Windows Operating System that will increase your productivity.
This live event with demonstrate the use of Osnaps (Object Snaps), Osnap overrides and Otrack (Object Tracking) when drawing or modifying objects. This event takes place on July 31 2014 at 2:00 PM ET. Register here.
6. Live Webinar: Designing for 3D Printing
This is a useful webinar for anyone interested in learning about how 3D printing can help you develop prototypes direct from your designs. Hosted by IMAGINiT, this webinar takes place on August 28 at 2.00 PM, ET. Register here.
7. Live Webinar: How to Customize the AutoCAD Ribbon
Customizing the ribbon tab in AutoCAD can put a range of shortcuts and command that you need for your job at your fingertips, saving time and boosting productivity. Join Synergis Engineering Design Solutions' Mark Lancaster for this 60-minute webcast: Customizing the AutoCAD Ribbon on September 9, 2014 at 11.00 AM ET. Register here.
Live Webinar: Making the Move to Civil 3D
Civil 3D is a powerful product, but getting started can seem daunting to new users, especially if you've been using Land Desktop for years. In this webinar, CADD Microsystem's Civil 3D specialists will explore those challenges and provide industry-proven recommendations on how to tackle them to ensure a successful transition to Civil 3D. Topics discussed will include:
Learning curve and training
Transitioning intelligent data from old LDT projects to Civil 3D
Maintaining standards such as block libraries and description keys
Preparing Civil 3D for use in your organization
The webinar takes place on August 28 at 11.00 AM ET. Register here.
Featured image courtesy of LeanForward via Flickr.