What Do You Need to Do Next to Move to the Cloud?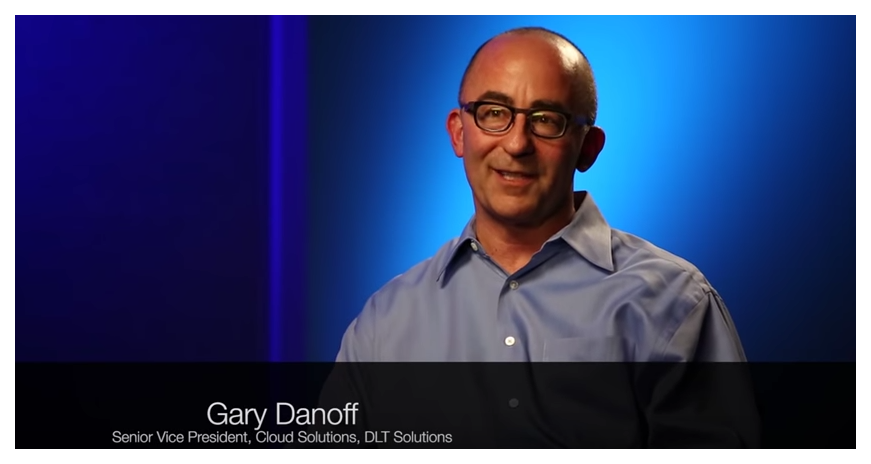 Cloud migration takes more than a flip of a switch. There are many crucial first steps that are needed to ensure an effective migration and seamless transition to the cloud.
Cloud risks must be assessed and technical readiness must be considered. In-house expertise must be aligned and concerns about cloud security must be overcome. Data governance needs must also be met. Not forgetting your procurement team who must familiarize themselves with cloud models, contracts, and billing.
So how do government agencies piece these intricacies together and plan for a successful migration to the cloud?
To help you get ready for a move to the cloud, DLT has developed a questionnaire/survey with a proven step-by-step process that reflects key elements of the cloud lifecycle. Called the Cloud Readiness Factor, we take you through the three phases of moving your organization to the cloud.
1. Consider– Why do you want to move to the cloud? Are you being forced by policy? Is your workforce demanding scalability? Are constituents demanding rapid access to new applications?
2. Continue– Are you ready to move to the cloud? Do you have the right talent? Have you dispelled cloud fears? How will you move from on-premises to a cloud environment?
3. Commit– Finally, what is your path to the cloud? Have you developed a migration and security plan? Do you have a multi-step plan for moving to the cloud? Have you developed a plan to communicate to employees and citizens about the benefits of moving to the cloud? Is everyone on board without your organization?
Understanding which of these applies to your organization and which needs improvement is key in order to create a sustainable move to the cloud. It doesn't take long, take the Cloud Readiness Factor survey here. Watch the video below to learn more: