Unraveling the Hairball of Hybrid IT as You Migrate to the Cloud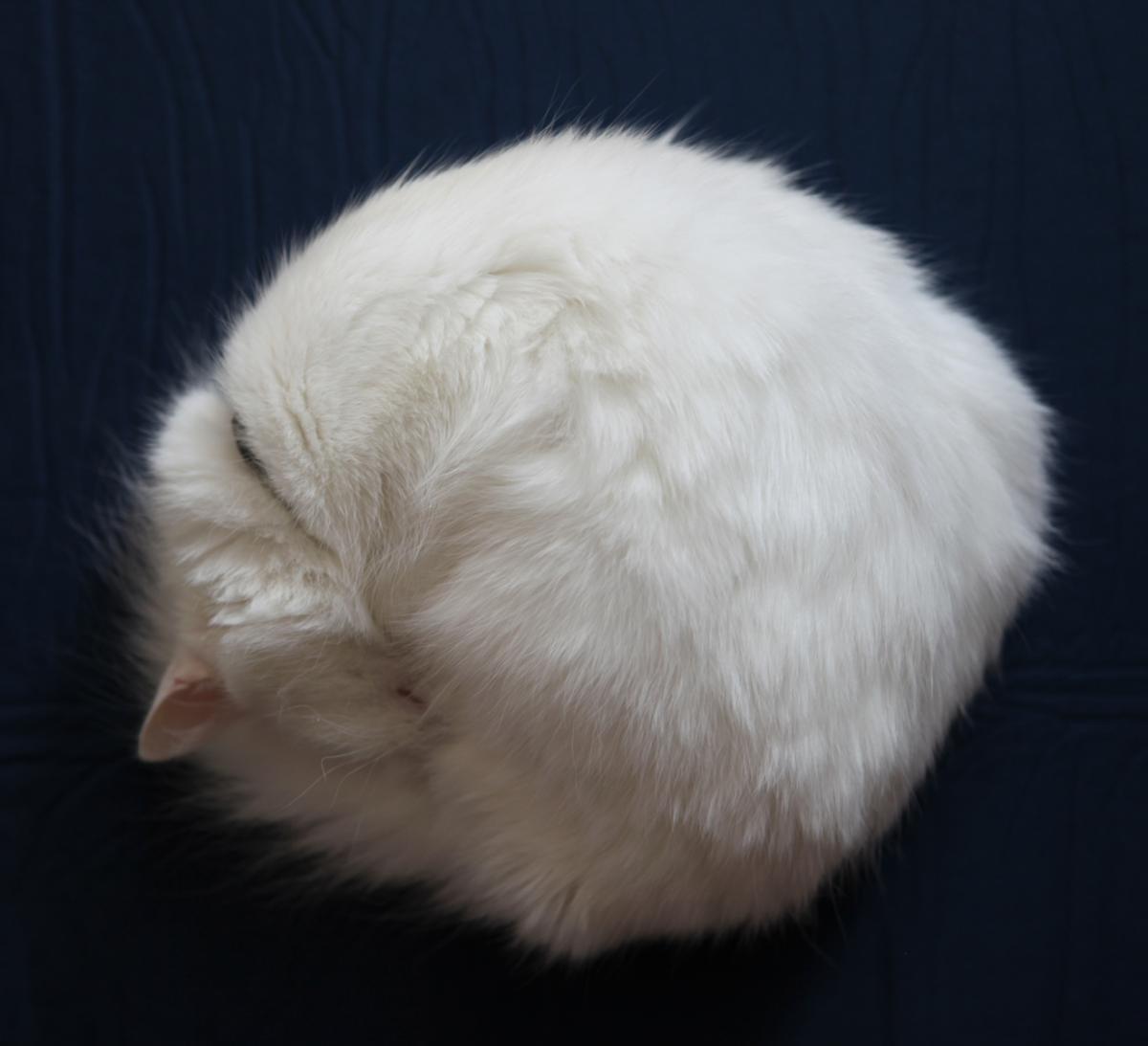 With the vast majority of enterprises now managing hybrid clouds, how do cloud consumers and cloud service providers (CSPs) grapple with roles and responsibilities in the shared scenario of hybrid cloud computing models? When private and public clouds come together, yet remain distinct entities, things start to look somewhat confusing.
Organizations must find IT staff who understand both legacy and cloud environments and can manage systems, data, applications, and security across both.
This is a major concern for hybrid deployments – ensuring effective and efficient integration of all the components of your cloud environment, the public cloud service, and the private cloud service. For those agencies moving toward a multi-cloud environment, their cross connects services provided by Equinix or even the great option first having a FedRamped on-premise private cloud, as provided by Datapipe, are really valuable options to draw upon. At the same time, with multiple accounts, sets of access controls, and interfaces to manage and maintain, even simple tasks, such as checking to see if a system is running as it should be can be a multi-step process.
Minimize Complexity
The key to hybrid cloud management is to avoid adding too much complexity to the management stack. Try to take advantage of the management infrastructure your agency already has in place or look for hybrid IT monitoring solutions that provide a single window into the evolving task of managing IT resources, services, and applications – cloud or on-premises.
Learn More
To understand more, watch a panel of experts from DLT, Amazon Web Services, and ScienceLogic, as they discuss best practices for hybrid IT and migrating to the cloud, plus the tools and approaches that are jointly recommended. This on-demand webinar is available to view at your convenience.