How IoT Enables Us to Stay Active and Stay Safe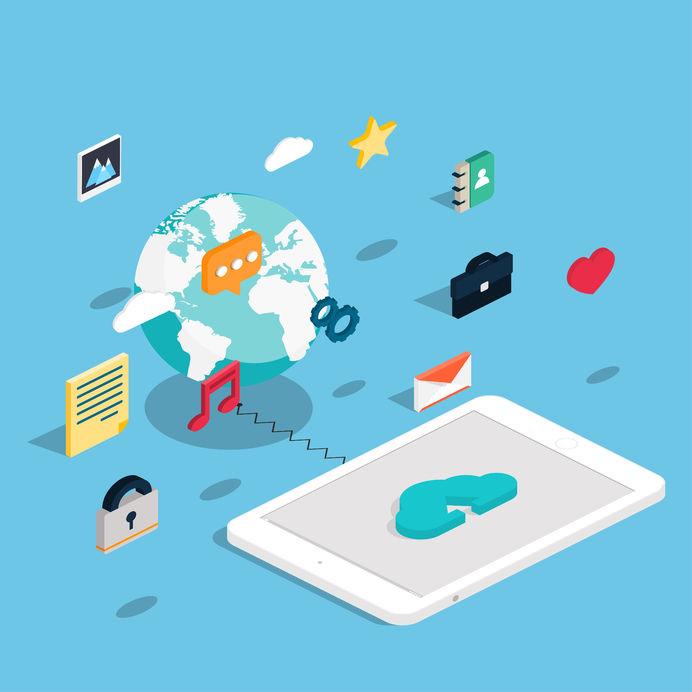 Here's the great news about all of the energy, passion and concern felt by many about politics in our country these days: people are active! I know so many people who are becoming energized and active in new and different ways compared to 12 months ago. With the number of marches, protests and events spread across various locations, resources must be deployed wisely – and IoT devices can help.
On a small scale personal level, many households are already taking advantage of IoT connected devices when it comes to safety – security and alarm systems, utilities management, and health alerts – these can all be practically applied to the public sector on a larger scale. Several US cities are already employing IoT applications such as PulsePoint in San Francisco, to alert CPR trained citizens of a nearby incident where their help may be needed. ShotSpotter in Camden, NJ to track sound of gunshots so criminals can be apprehended more quickly with less loss of life. Think about how if this technology was applied across the board that the correlation from various citizen based IoT services would be invaluable.
Google Cloud Platform (GCP) allows users to take full advantage of IoT initiatives to tap into the physical world to reveal new data. This new visibility opens the door to upgrade many systems that allow our agencies to run more efficiently to keep us safe.
IoT enabled approaches allow massive amounts of data to be collected quickly, which provides an efficient way to capture and scale data but more importantly, for back end machine learning to help humans make better decisions about keeping people safe or find more efficiencies. When it comes to big data, Google Cloud Platform for IoT is ideal for data management to support storage and analysis. All of this taken together (also called predictive analytics) can help establish a response plan of action and informed decision making in preparation future events, where time is of the essence and being proactive is essential.