Spanning the Globe with Digital Services in TrueTime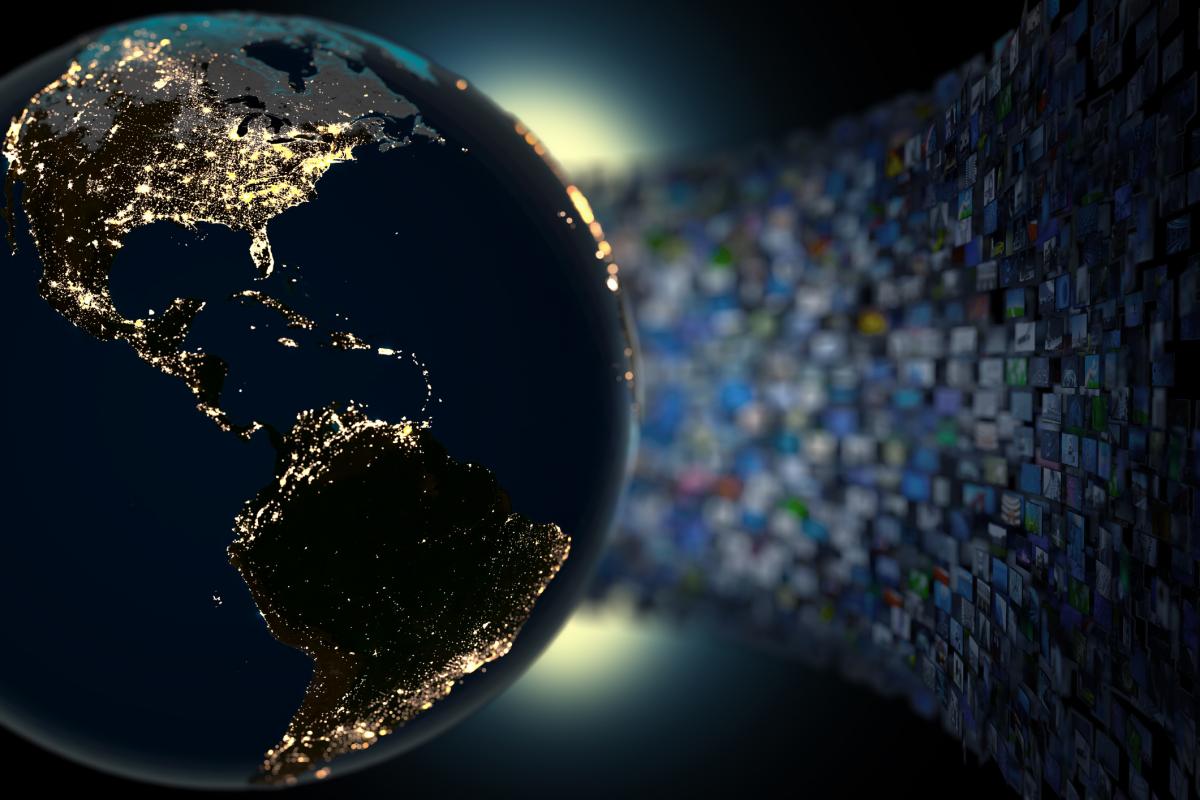 Meet Spanner. The Google Cloud service engineered to take hold of transmitting data in no time. What makes Google Spanner unique? Read more from DLT's Senior VP of Cloud Solutions to learn about the new technology and how it could transform the public sector.
Government has a constant need to simultaneously support a high volume of activities in various locations, Spanner can provide the infrastructure to match the amount of transactions taking place at any given time. Plus, the added value to federal customers is that this can be accomplished while ensuring regulatory compliance. Google Cloud Platform's comprehensive security architecture includes Enterprise Grade Security with data encryption, IAM integration and audit logging. So go ahead and span the globe and still deliver digital services faster to citizens and communities!