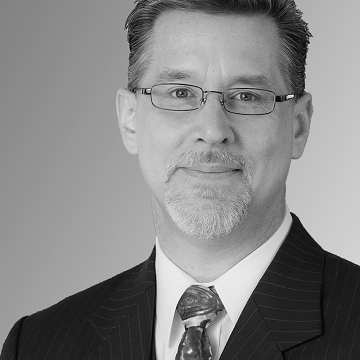 As an executive with a proven record of leadership and business execution within professional and managed services, David applies his extensive experience to assisting public and private customers with IT strategy, design, delivery, and management. His expertise lies in Cloud Technologies, Virtualization, Data Center Optimization, and IT Service Management.
Articles
DLT Chief Technology Officer Discusses Company's Evolution to a Solutions Aggregator
In this in-depth interview, David gives his thoughts on the impact DLT's evolution will have on the company's technology partners and government customers. He also discusses DLT's strategic alignment under technology domains and examines trends surrounding IT modernization that he believes will emerge in 2019.