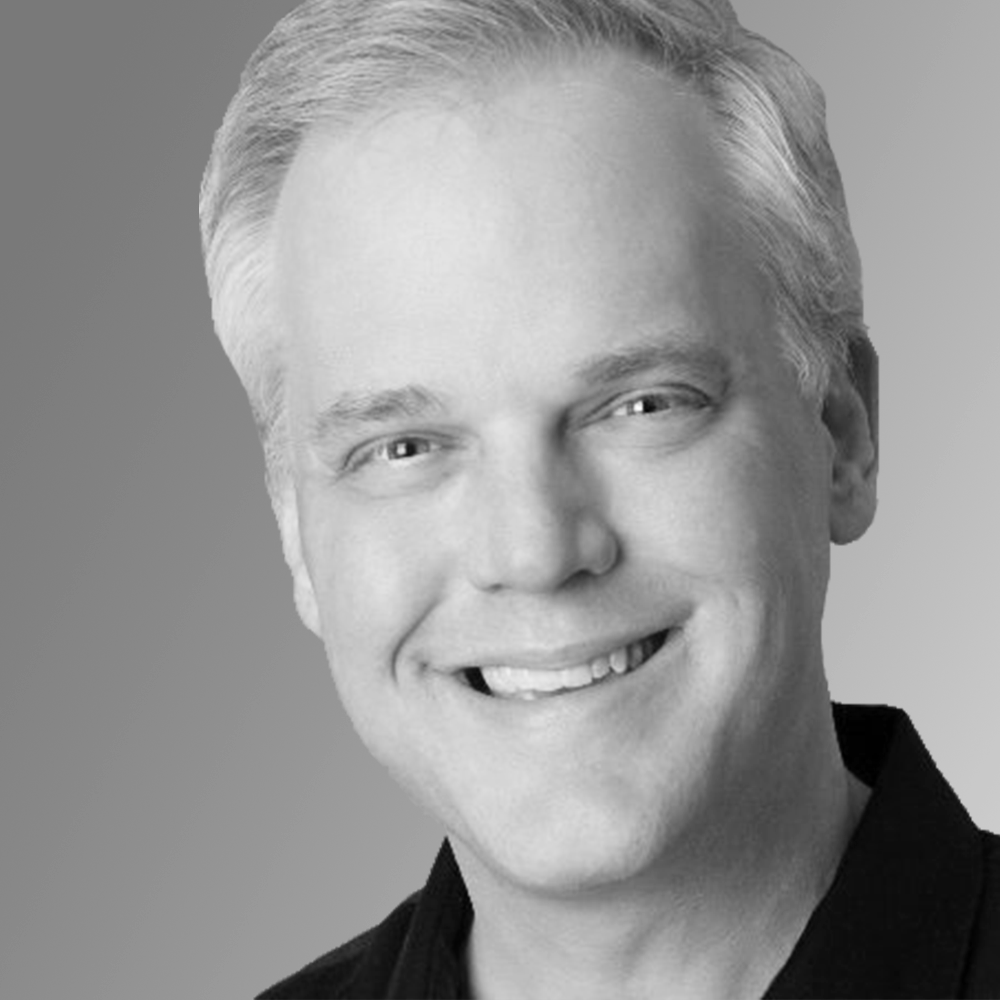 David Egts is the Chief Technologist of Red Hat's North America Public Sector organization.  As the intersection between public sector customers and Red Hat engineering and product management, his customer interactions and domain expertise blend customer needs with industry trends to help Red Hat define open source computing in the enterprise.  He has achieved Red Hat's highest level of certification as a Red Hat Certified Architect (RHCA), and has received Red Hat's highest employee honor as a Red Hat Chairman's Award recipient.
Articles
Exclusive Interview: Red Hat Chief Technologist Talks OpenShift Releaser
DLT Solutions recently sat down with Red Hat Chief Technologist, North America Public Sector, David Egts, to discuss the recent release of Red Hat OpenShift.