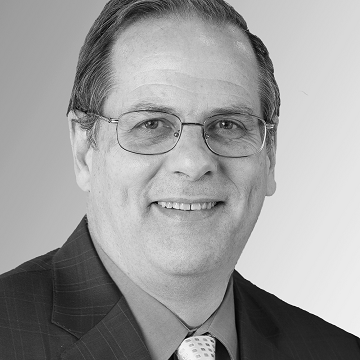 Serving as the Chief Cyber Security Technologist at DLT, Don is responsible for formulating and executing DLT's cyber security portfolio strategy. Within the cyber security community, Don is a leader and mentor, frequently participating in programs such as the DoS Cyber Online Learning sessions and serving as an active member of the Cloud Security Alliance.
Articles
White House Cybersecurity Strategy: The Essence
The "National Cyber Strategy", released recently by the White House, offers a broad blueprint for America's approach to cybersecurity. In this blog, DLT's Don Maclean takes a look at its four "pillars", and their key elements.
Cyber Hygiene: Five Ways to Make Your Bed
"Cyber Hygiene". You know the term, but what does it really mean? Some say it is an ill-defined set of practices for individuals to follow (or ignore). Others say it is a measure of an organization's overall commitment to security. Still, others think of "cyber hygiene" as simple, readily available technologies and practices for cybersecurity. DLT's Don Maclean breaks it down in this blog.
DLT's Don Maclean Takes an In-Depth Look at CDM
On September 6, 2018, the House of Representatives voted to codify CDM, and barely two weeks later, the White House's National Cyber Strategy assigned to DHS still more authority over cybersecurity in the United States. So what is CDM? DLT's Don Maclean explains in this blog.
DLT's Don Maclean on Today's Cyber Challenges
In this blog, Symantec caught up with Don Maclean, Chief Cyber Security Technologist, DLT, to get his thoughts on today's top cyber challenges.