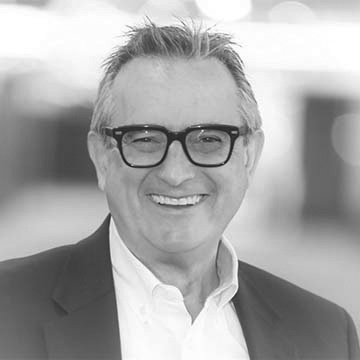 Herb VanHook is part of the executive leadership team of BMC's Chief Technology Office, leading long-range strategic planning initiatives, while also supporting a wide range of sales, marketing, evangelism and customer activities. VanHook spends much of his time with BMC customers, and focuses on the technology, process and organizational drivers of innovation.
Articles
DLT Interview With Herb VanHook
BMC supports the public sector's evolution to an Autonomous Digital Enterprise by providing solutions that align to that future and that model. A tremendous amount of our solutions sits in the automation realm, but we also have some footprints in the DevOps and cybersecurity spaces.