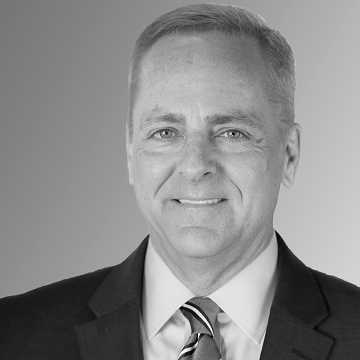 Kirk Fisher joined DLT Solutions in 2018 as the Vice President of Sales, leading the Digital Design sales division. With more than 30 years of Information Technology industry experience in the government market, including 22 years of dedicated sales leadership, Fisher has excelled in helping government organizations address challenging business issues using digital design technology. Prior to joining DLT, Fisher served as a Federal Account Executive for Autodesk where he led enterprise-wide sales efforts in the Federal market.
Articles
What's New in AutoCAD 2020 for Govies?
Released in late March 2019, AutoCAD 2020 includes interesting and exciting new features. With a subscription to AutoCAD 2020, you'll get industry-specific toolsets; improved workflows across all your devices – web, mobile, and desktop; and new integrations with cloud storage vendors. Here's a round-up of what's new.