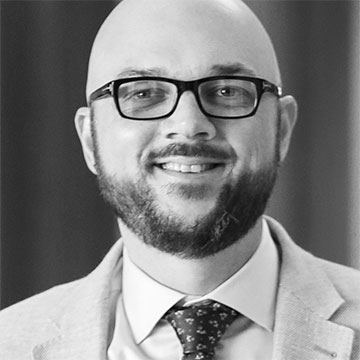 Larry Bowles is the Chief of Cloud Platforms at Red River, responsible for the Cloud Platform consumptive resell business growth and interacting with many Cloud Service Providers like Amazon Web Services (AWS), Google Cloud Platform (GCP), and Microsoft Azure. Larry also leads the Consulting Services cloud delivery practices for the company and provides architectural oversight for Red River's cloud projects.
Articles
How Red River is Accelerating the Public Sector's Cloud Transformation
In this in-depth interview, we sat down with Larry Bowles, chief of cloud platforms at Red River, to discuss how Red River is helping the public sector accelerate their cloud transformation with multi- and hybrid-cloud solutions. Delivering cloud-agnostic solutions, Red River can help public sector organizations transition to the cloud no matter where they are in the transformation.