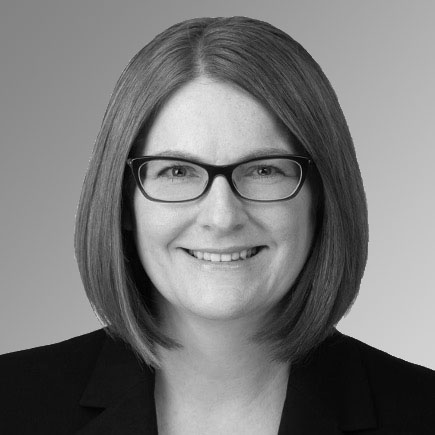 At Medallia, Lora provides strategic guidance and thought-leadership to empower federal, state and local public sector organizations to successfully build and evolve their customer experience initiatives based on industry best practices.
She is passionate about linking customer and employee experience programs to operations and implementing pilots to scale government mission impact and results.
Articles
DLT Thought Light Interview – Lora L. Allen, Principal CX Advisor, Public Sector, Medallia
DLT's Chief Data Scientist, Sherry Bennett, recently sat down recently with Lora L. Allen, Medallia's Public Sector Principal CX Advisor and discussed her service in the public sector, Lora's role at Medallia helping educate and advise government agencies that are tackling CX challenges, and more.