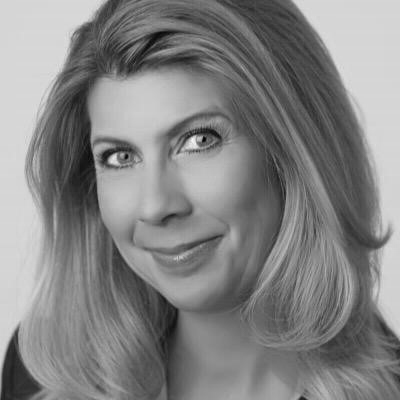 In her 15+ year career as a Technology Evangelist, Lynn has coached hundreds of technical and non-technical presenters from multiple technology and design companies helping them achieve maximum effectiveness both live and virtually. She has received numerous awards for her contributions to the Design and Technology communities.
Articles
Make the Move to BIM with Tips and Tricks from Lynn Allen
Building information modeling (BIM) is poised for greater adoption by federal, state, and local government agencies. Many DoTs, including MassDOT, FDOT, and CALTRANS are also embracing BIM for infrastructure projects. But is BIM right for your organization? Lynn Allen can help you find out.