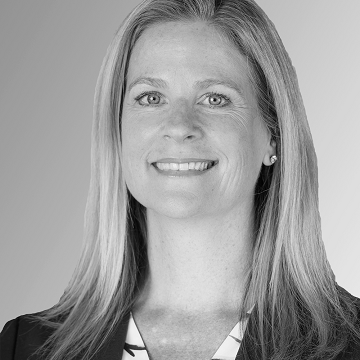 Sherry oversees DLT's entire data science, management, governance and business intelligence portfolio. Sherry brings more than 25 years of data science and IT experience to her position, which supports emerging public sector innovations, data analytics, AI, and machine learning strategic initiatives.
Articles
Analysis: Federal Data Strategy Action Plan
In May 2019, the Office of Management and Budget (OMB) at last issued the final draft of the Federal Data Strategy. In this in-depth analysis, DLT Chief Data Scientist breaks down what is in the draft, and its impact to DLT's technology vendors and the public sector.
DLT Chief Data Scientist Shares Insights into Big Data and Analytics
We sat down with DLT Chief Data Scientist Sherry Bennett to get her insights into what is going on the world of public sector data and analytics. In this interview, Sherry discusses her background, data challenges facing the public sector, and how DLT is helping government respond to them.