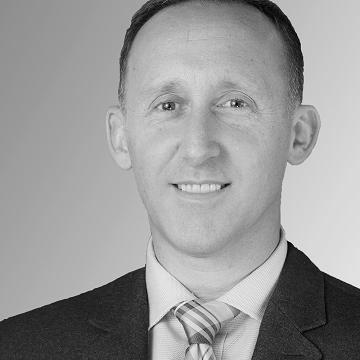 Steve is responsible for the management and success of DLT's major government enterprise software license programs and high-profile contracts. Steve recently led the development of the industry-leading DLT Enterprise Agreement Platform, which facilitates the customer's IT mission objectives by automating manual processes, improving asset visibility, accountability and streamlining the overall process for improved efficiency.
Articles
Exclusive Interview: Steve Wells Discusses DLT Contract Expertise and Reflects on Military Career
In this in-depth interview, we sat down with DLT Senior Director of Program Management, Steve Wells, to discuss how DLT's contract expertise can be beneficial to its technology company clients and public sector customers, particularly as it applies to planning for the end of the Federal Fiscal Year.