Life at DLT Solutions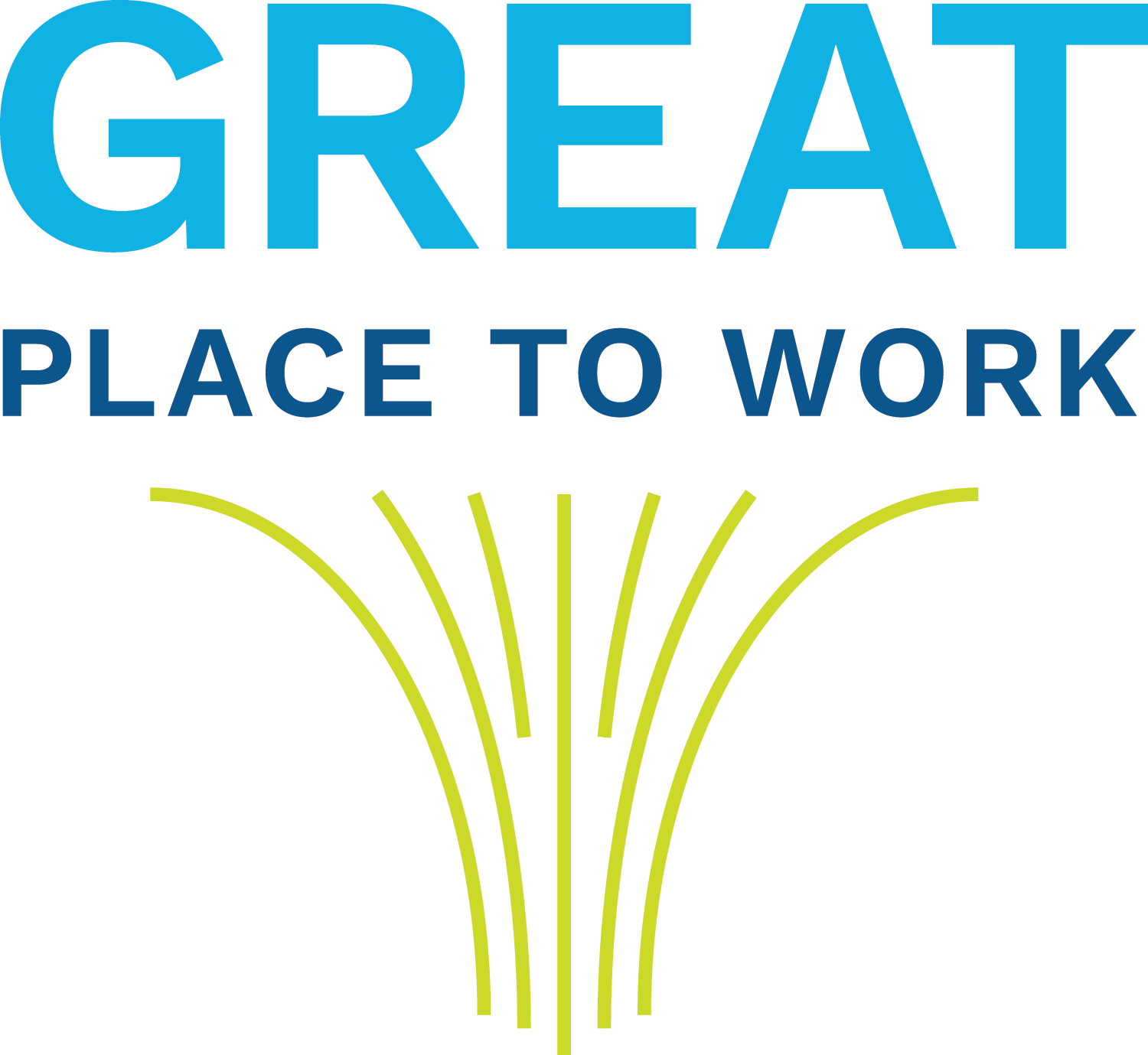 What is life like as a part of the business team at DLT?
So many companies say, "We work hard and play hard." We redefine that phrase.
The employees at DLT Solutions enjoy business and thrive in an atmosphere where business is the priority, and enjoying the team that makes it all happen is front-and-center as a part of the process.
At DLT Solutions , we plan, we work smart, and we celebrate our successes. Our culture is about winning in the marketspace for our clients, partners, customer, and employees. Our internal and external teams set goals, execute, and measure results.
We win and celebrate often, because we often drive business success worth celebrating. While we are winning, we support each other, we push each other to greater levels of business excellence, we have fun together, and we build an environment where we can enjoy the process and the fruits of our labor.