DLT Cybersecurity Expert, Don Maclean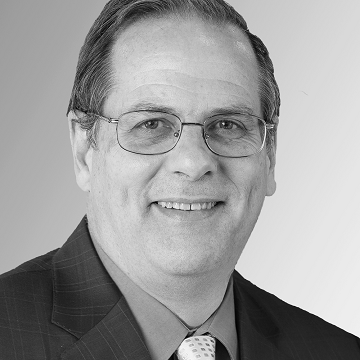 Have cybersecurity questions, but don't know who to ask? Don Maclean, DLT's Chief Cybersecurity Technologist is here to provide valuable insight into cybersecurity challenges facing the public sector. Don't let your important cybersecurity questions go unanswered. Ask Don today.
Fill out the form on the right, and get your questions answered.
DLT Cybersecurity Awareness Initiatives