Uncover Public Sector Sales Opportunities
Doing business with the public sector shouldn't be a mystery. DLT's Market Intelligence portal takes the mystery out of doing business with the public sector with actionable market intelligence assets that will help you uncover and better understand opportunities that will grow your public sector revenue.
Browse Our Public Sector Market Intelligence Resources
How much more effective could your sales and marketing be if you had custom, curated and timely public sector market intelligence assets readily available anytime you needed?
When you have actionable intelligence at your disposal, you can build a better sales and marketing engine to grow your public sector business. Our Market Intelligence Library includes: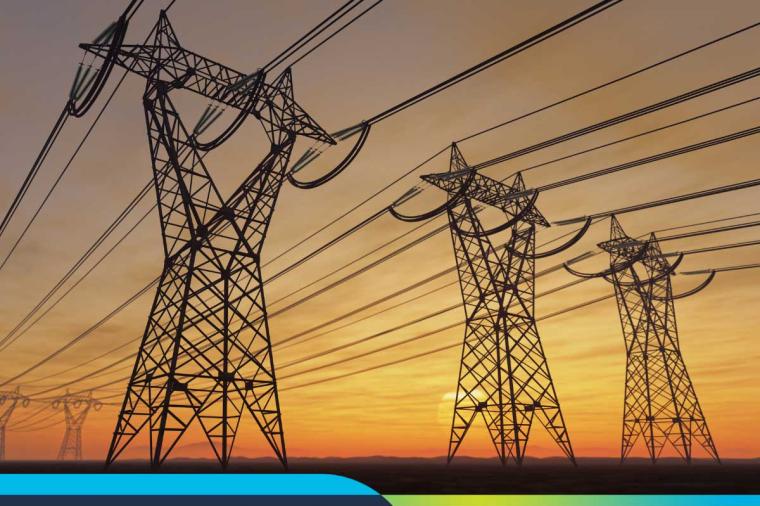 IT Infrastructure, Market Intelligence, State & Local Government
September 23, 2022
The U.S. electric grid is critical infrastructure consisting of an ecosystem of communities, stakeholders, governments and economies. Most of the grid infrastructure was built decades ago and is unreliable. Bad actors know it. In 2015, Russian hackers carried out the first successful cyberattack on the nation's electricity grid, which was just one of an ongoing series of security breaches and attacks on US infrastructure and utilities.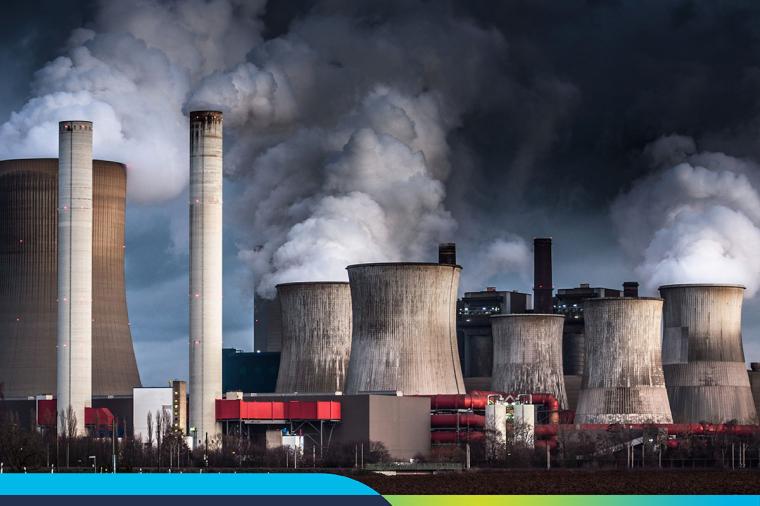 Big Data & Analytics, Cybersecurity, Market Intelligence
August 26, 2022
In a recent webinar produced by Federal News Network, the Director of the Environmental Protection Agency (EPA)'s Office of Information Security and Privacy, Tonya Manning, detailed the state of the agency's zero trust and data handling postures, as well as its latest priorities. We'll spotlight several takeaways and look at what's to likely come down the pike for the EPA in the coming months and years. Zero Trust Architecture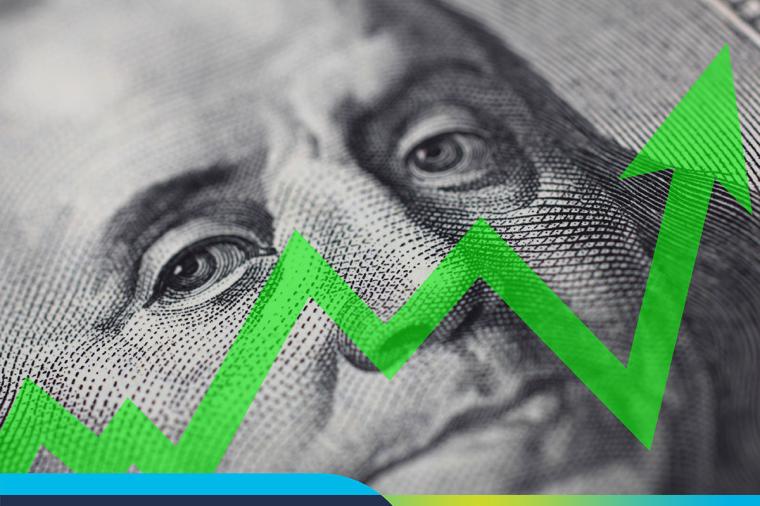 Market Intelligence
August 26, 2022
This past week, President Biden signed into law the Inflation Reduction Act of 2022. It contains a total of $750 billion dedicated to a number of provisions, including combatting climate change challenges. The legislation itself has been in the works just over a year and directs funds to several initiatives that those in the contracting sphere will want to watch.
About the DLT Market Insights Organization
What We Do
DLT's Market Insights organization analyzes funded programs and opportunities in the public sector information technology (IT) market and then leverages that intelligence to make sales, business development, marketing and capture teams and activities more effective.
Our team of seasoned analysts specialize in uncovering the nexus between funding and requirements. We help DLT's channel partners and technology vendors find the right opportunities at the right time and arm them with actionable intelligence on the appropriate messaging, decision makers and contracts needed to be successful in the public sector.
We apply our knowledge of government requirements and budgets to grow pipeline; using insights and intelligence that are actionable, relevant and timely. Our Market Insights team provides training and key information on:
Key programs and initiatives across federal and state, local and education (SLED)
Contracts and contract vehicles
Funded programs and program offices
Relevant executive orders and laws effecting IT acquisition
Contractors and systems integrators
Budget process
Request for information (RFI) and Other Transaction Authority (OTA)
Funding trends
Key decision makers
How We Do It
DLT's Market Insights team utilizes primary and secondary research to provide world class market intelligence on public sector trends and drivers. Our secret sauce is how we fuse a vast array of qualitative and quantitative data sources into sales-focused deliverables that are part of DLT's value add as the leading public sector aggregator. These include:
Agency and state deep dives
Briefings on budgets, executive orders, and major initiatives
101 trainings on a wide variety of public sector sales and business development related topics
Articles and blogs covering recent developments in public sector IT
Opportunity identification
Market opportunity analysis
Custom whitespace analysis