Uncover Public Sector Sales Opportunities
Doing business with the public sector shouldn't be a mystery. DLT's Market Intelligence portal takes the mystery out of doing business with the public sector with actionable market intelligence assets that will help you uncover and better understand opportunities that will grow your public sector revenue.
Browse Our Public Sector Market Intelligence Resources
How much more effective could your sales and marketing be if you had custom, curated and timely public sector market intelligence assets readily available anytime you needed?
When you have actionable intelligence at your disposal, you can build a better sales and marketing engine to grow your public sector business. Our Market Intelligence Library includes: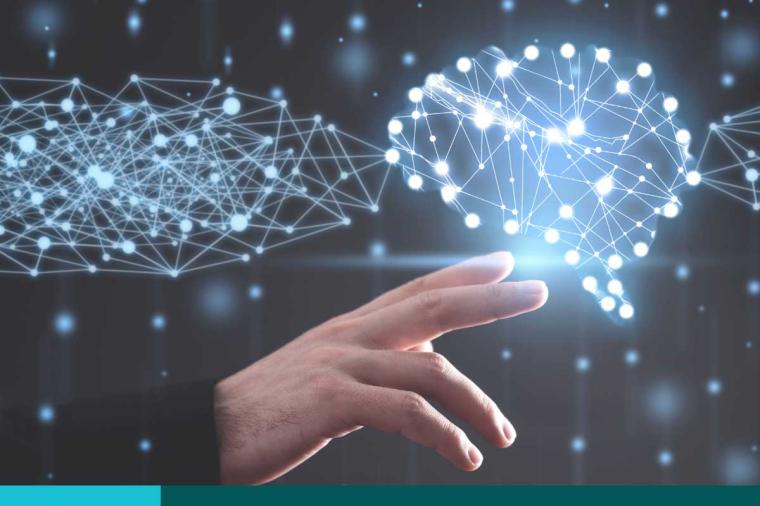 Data and Analytics, Federal Government, Market Intelligence, Technology
December 16, 2022
The Department of Defense Intelligence Information System (DoDIIS) conference took place in San Antonio, Texas from December 12-15. Its annual gathering of industry and government personnel invites networking, exhibitors and speakers to take on the top IT challenges currently facing the Department of Defense (DOD). Principal Deputy Director of National Intelligence, Dr. Stacy Dixon, spoke to the audience at large regarding data, its challenges, and opportunities within the intelligence community (IC).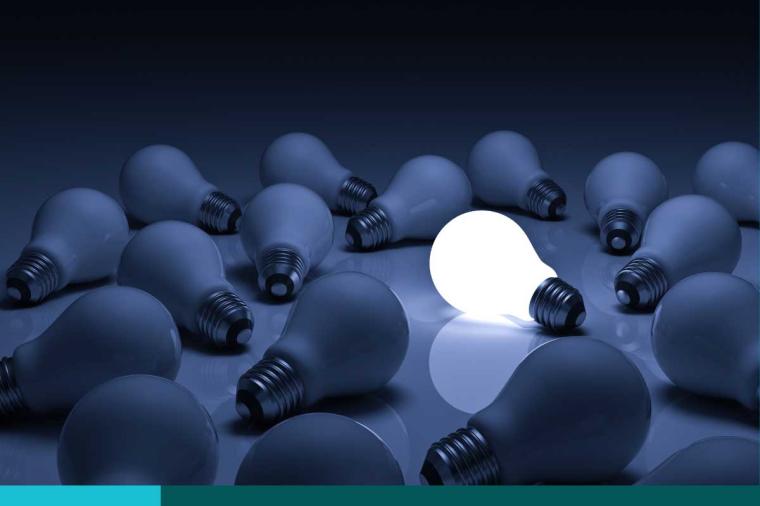 Market Intelligence, State & Local Government
November 28, 2022
2022 is ending, and it is time for U.S. public sector leaders to reflect on lessons learned while planning for the upcoming state and local government fiscal year-end. This year's NASCIO Annual Conference highlighted the post-pandemic technology trends and challenges that are defining 2023 policy agendas and the future of technology acquisitions. The conference referenced the State Chief Information Officer Survey which assessed state CIOs' thoughts on a wide array of topics that affect their roles as public sector technology and business leaders in today's modern world.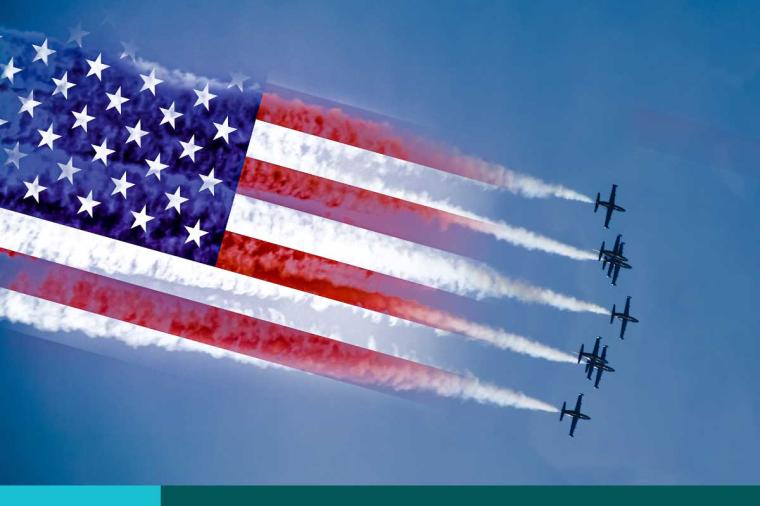 Cybersecurity, Market Intelligence, Technology
November 22, 2022
"We must find fresh ways to connect forces, allies, and partners that provide an effective response to the challenge of a highly contested environment not seen in the last 20 years. Given the challenges we face today and in the future, we simply have no choice but to become more interoperable," said General CQ Brown JR., U.S. Air Force Chief.
About the DLT Market Insights Organization
What We Do
DLT's Market Insights organization analyzes funded programs and opportunities in the public sector information technology (IT) market and then leverages that intelligence to make sales, business development, marketing and capture teams and activities more effective.
Our team of seasoned analysts specialize in uncovering the nexus between funding and requirements. We help DLT's channel partners and technology vendors find the right opportunities at the right time and arm them with actionable intelligence on the appropriate messaging, decision makers and contracts needed to be successful in the public sector.
We apply our knowledge of government requirements and budgets to grow pipeline; using insights and intelligence that are actionable, relevant and timely. Our Market Insights team provides training and key information on:
Key programs and initiatives across federal and state, local and education (SLED)
Contracts and contract vehicles
Funded programs and program offices
Relevant executive orders and laws effecting IT acquisition
Contractors and systems integrators
Budget process
Request for information (RFI) and Other Transaction Authority (OTA)
Funding trends
Key decision makers
How We Do It
DLT's Market Insights team utilizes primary and secondary research to provide world class market intelligence on public sector trends and drivers. Our secret sauce is how we fuse a vast array of qualitative and quantitative data sources into sales-focused deliverables that are part of DLT's value add as the leading public sector aggregator. These include:
Agency and state deep dives
Briefings on budgets, executive orders, and major initiatives
101 trainings on a wide variety of public sector sales and business development related topics
Articles and blogs covering recent developments in public sector IT
Opportunity identification
Market opportunity analysis
Custom whitespace analysis