Uncover Public Sector Sales Opportunities
Doing business with the public sector shouldn't be a mystery. TD SYNNEX Public Sector's Market Intelligence portal takes the mystery out of doing business with the public sector with actionable market intelligence assets that will help you uncover and better understand opportunities that will grow your public sector revenue.
Browse Our Public Sector Market Intelligence Resources
How much more effective could your sales and marketing be if you had custom, curated and timely public sector market intelligence assets readily available anytime you needed?
When you have actionable intelligence at your disposal, you can build a better sales and marketing engine to grow your public sector business. Our Market Intelligence Library includes: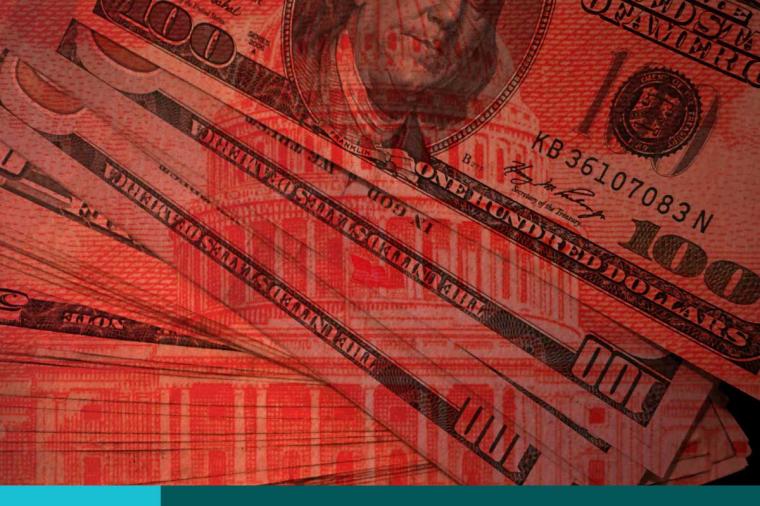 Market Intelligence, Technology
June 1, 2023
The Market Insights team is closely monitoring the immediate and long-term effects of the debt ceiling agreement, and we'll keep you informed of any updates. Here are our initial observations: Immediate Impact: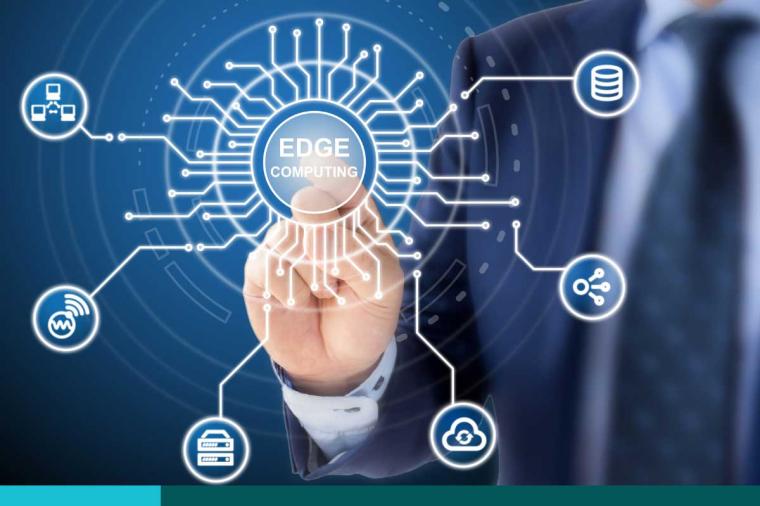 Federal Government, Market Intelligence, Technology
May 11, 2023
Edge computing is transforming the public sector, providing increased efficiency, better decision-making, and improved services. The use of AI and machine learning is driving the adoption of edge computing in both federal and state/local government sectors. We will be examining what edge computing means for the public sector, explore recent developments and specific federal contracts, and discuss opportunities for information technology (IT) vendors and partners in this growing field.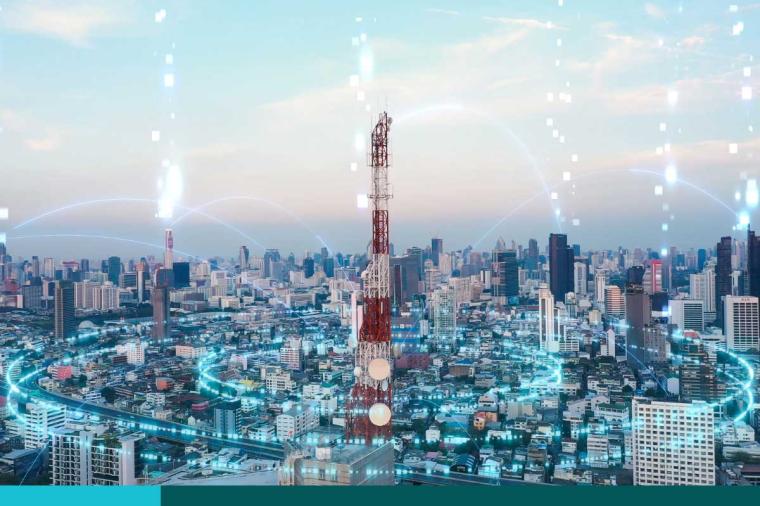 Infrastructure, Market Intelligence, State & Local Government, Technology
April 18, 2023
Welcome to 2023 — an era of modernization where public sector information technology (IT) market growth is dominated by technologies that can create operational efficiencies and enhance the delivery of citizen-facing services. IT leaders are approaching municipality and jurisdictional operations from the lens of optimization, and there is only room for "smart" solutions.
About the TD SYNNEX Public Sector Market Insights Organization
What We Do
TD SYNNEX Public Sector's Market Insights organization analyzes funded programs and opportunities in the public sector information technology (IT) market and then leverages that intelligence to make sales, business development, marketing and capture teams and activities more effective.
Our team of seasoned analysts specialize in uncovering the nexus between funding and requirements. We help TD SYNNEX Public Sector's channel partners and technology vendors find the right opportunities at the right time and arm them with actionable intelligence on the appropriate messaging, decision makers and contracts needed to be successful in the public sector.
We apply our knowledge of government requirements and budgets to grow pipeline; using insights and intelligence that are actionable, relevant and timely. Our Market Insights team provides training and key information on:
Key programs and initiatives across federal and state, local and education (SLED)
Contracts and contract vehicles
Funded programs and program offices
Relevant executive orders and laws effecting IT acquisition
Contractors and systems integrators
Budget process
Request for information (RFI) and Other Transaction Authority (OTA)
Funding trends
Key decision makers
How We Do It
TD SYNNEX Public Sector's Market Insights team utilizes primary and secondary research to provide world class market intelligence on public sector trends and drivers. Our secret sauce is how we fuse a vast array of qualitative and quantitative data sources into sales-focused deliverables that are part of TD SYNNEX Public Sector's value add as the leading public sector aggregator. These include:
Agency and state deep dives
Briefings on budgets, executive orders, and major initiatives
101 trainings on a wide variety of public sector sales and business development related topics
Articles and blogs covering recent developments in public sector IT
Opportunity identification
Market opportunity analysis
Custom whitespace analysis