Align Real Estate Portfolio Management with Your Mission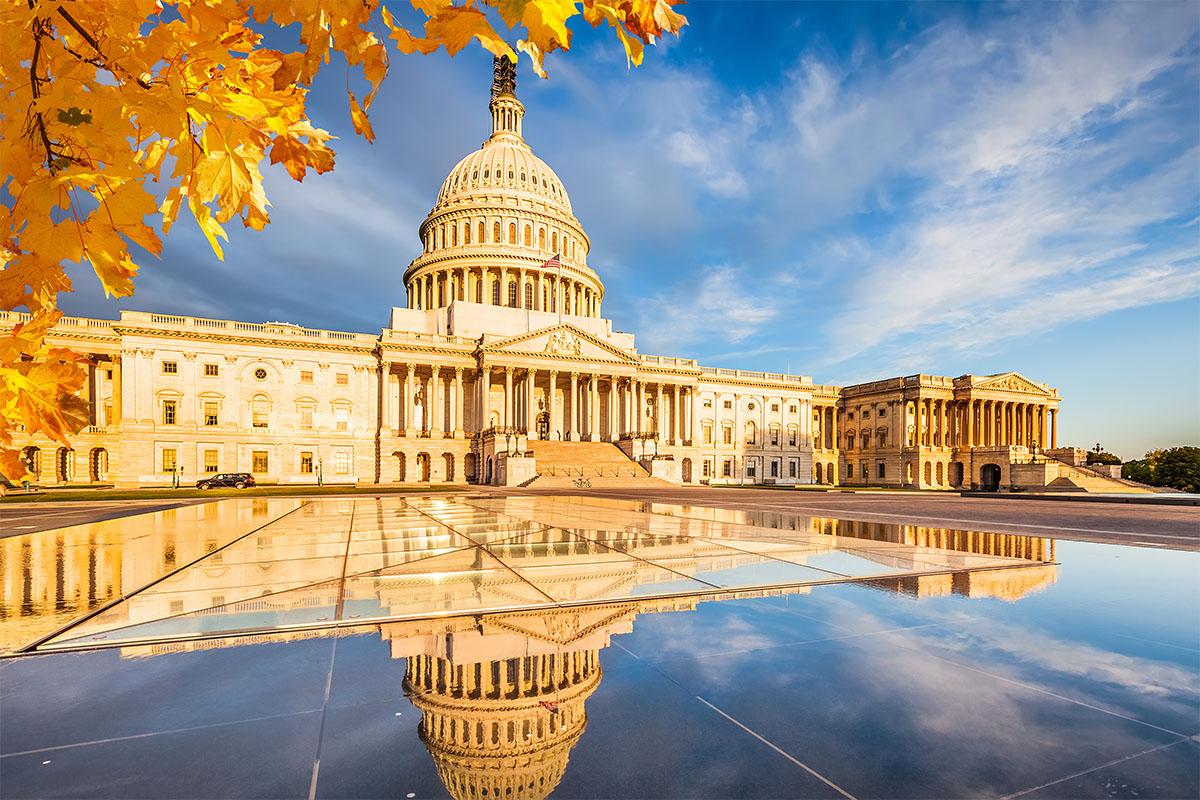 Managing real estate for a single workplace is, in certain ways, simple. There is a single set of data for land, buildings, and leases. For companies with multiple properties or a global presence, the task becomes daunting.
A centralized data repository is the key to maintaining accurate and easily accessible information to manage real estate portfolios. But not all data systems are alike. Real estate planners and facility managers should consider several items when choosing a real estate portfolio management system:
Can the system help you easily confirm your data is accurate and update it, as needed?
Does it allow you to set goals based on geography, type of space use, etc., for the company as a whole and for each business unit?
Will it measure against goals to allow you to see how your portfolio is performing?
How does it analyze data? Can you set a regular cadence for evaluating metrics and identify trends impacting success?
Can it present your data in a way that helps you optimize your real estate portfolio and course correct?
Archibus Portfolio Management does all that and more. The web-based system helps streamline data collection and analysis by accurately aggregating individual portfolio items to create a consolidated portfolio view. Archibus Portfolio Management tracks current and projected holdings, leased vs. owned space, and building cost performance data to enable insightful planning and execution.

Drill-down capabilities, graphical and geographic dashboards, KPI charting, and personalized views also help users visualize and analyze data to make fact-based decisions on the portfolio's ability to fulfill the organizational mission. Benefits include:
Asset stewardship: Comprehensively track and analyze portfolio holdings using extensive drill-down functions that create data transparency from the portfolio level drill-down to the individual portfolio item.
Enhance root-cause analysis: Stay on top of day-to-day operations, spot trends, and analyze spending in near real-time for more responsive management.
Monitor multiple perspectives: Enable rapid decision making using dedicated dashboards for each category of property, plus interactive KPI charting for aggregated portfolio information and personalized views of filtered geographic portfolio lists.
Reduce administrative costs: Streamline portfolio data entry with a Data Entry Wizard to improve speed and accuracy. Use the step-by-step data entry process to maintain an accurate data repository so portfolio information remains current and actionable.

Archibus Portfolio Management is part of the Archibus family of comprehensive systems for optimizing the built environment, whether you are keeping up with growth, reducing portfolio costs, or improving your environment to bring out the best in your people. Archibus Portfolio Management enables users to address current problems while anticipating future needs.

For more information, click here.