It's Time to Drop the Foam Board and Better Visualize Projects before they're Built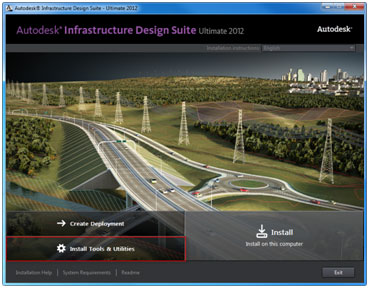 Ever wished you could give project teams and stakeholders a better view of what a project will look like before it's even built? Instead of using a combination of foam board, superimposed computer graphics and aerial photographs to present a make-shift model of future projects, what if you had access to sophisticated visualization tools that can help you truly convey design intent?
Traditional infrastructure design software like Civil 3D continues to be great for 3D design, but isn't necessarily the best tool for project visualization. This is where Autodesk Infrastructure Design Suite comes into play. Without spending an inordinate amount of money, the Suite gives users access to a wide range of bundled tools, including Autodesk 3ds Max Design, Map 3D, Navisworks, and other design software at a lower cost-per-seat than they would be if you purchased the included software separately.
To help users get to grips with what the Suites can offer, IMAGINiT Technologies is currently running an excellent blog series that explains what the Suites have to offer. This blog is written by Jeff Morrow, a senior civil and geospatial consultant with IMAGINIT. Don't expect a sales pitch just a quick taste of what the Suites can help you achieve without too much ramp-up or expense.
Visit the IMAGINiT Civil Solutions blog to read more and read the first in the series here.