Taking Technology to the Next Level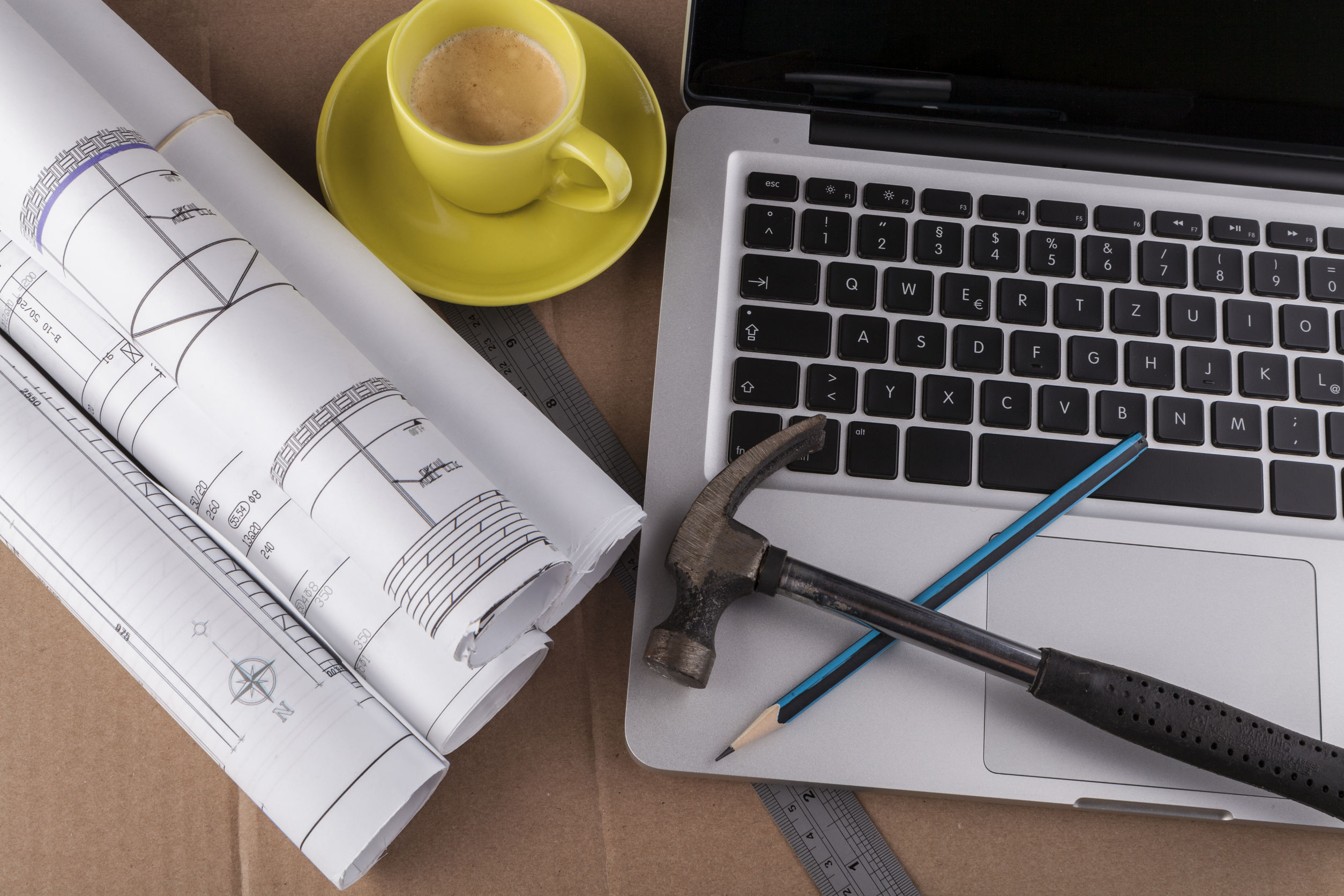 Advanced Solutions' Tech Talks are educational webinars offered and hosted exclusively by one of our Autodesk Certified Instructors. Tech Talks cover a wide variety of topics for the architecture, engineering, construction, infrastructure, and manufacturing industries.  These one hour sessions take the technology beyond typical software instruction allowing users to streamline processes with simple enhancements and get the most out of their technology investment.
Check out Advanced Solutions' upcoming Tech Talks.
BIM and VDC Technology in the AEC world: What Do We Have and Where are We Going?
A look at current technology in the AEC industry along with emerging trends and tools that are changing the way we view, design, and construct buildings.
Data Shortcuts vs. XRef: When and How to Use Them.
Learn the advantages, limitations, and differences between Data Shortcuts and External References including best practices when using on a project.
Why 3D Sketch When I Can 2D Sketch?
This Tech Talk covers the advantages of leveraging Inventor's 3D sketch tool over the traditional 2D sketch when creating parts.
Advanced Solutions full calendar of upcoming Tech Talks can be found here.