Integrate IoT Data with an IWMS for a Holistic Workplace View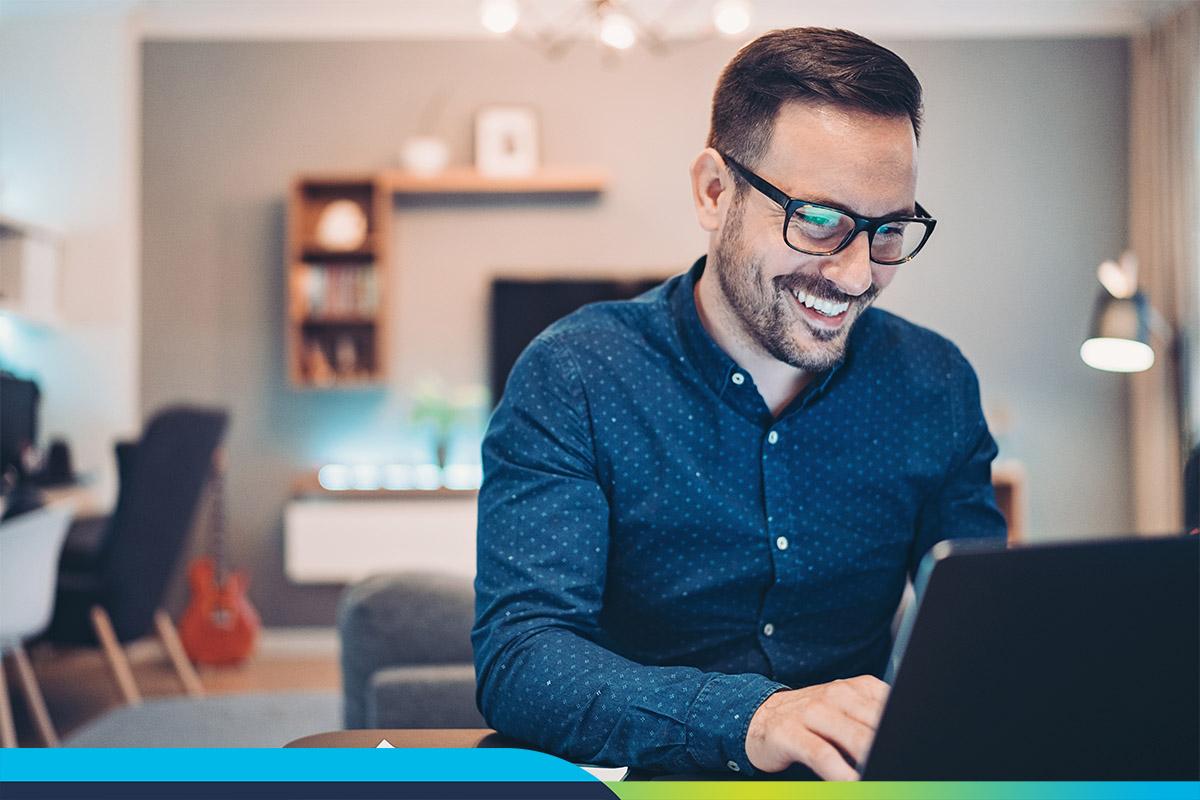 The benefits of the Internet of Things (IoT) are undeniable. IoT-enabled technologies collect data that impacts cost, productivity, compliance, and security. However, that data is only as good as the analyses derived from it, especially when it's connected to how workplaces are populated, and space is managed today and in the future.

Organizations can do more by integrating occupancy data collected by sensors and other IoT technologies with an integrated workplace management system (IWMS). Archibus IWMS integrates with a variety of IoT sensors and devices to give you a comprehensive view of your workplace. The platform takes IoT smart space data and melds it with KPI dashboards, interactive data models, and space-planning frameworks. There are several advantages to integrating IoT technology with Archibus:
Reduce Your Real Estate Footprint – Identify underutilized facilities, spaces, seats, and other real estate assets
Maximize Occupant Productivity – Resize/reconfigure spaces (office, open plan, conference, etc.) to fit your broader space management objectives
Leverage Occupancy Data Trends – Fairly allocate space based on how, when, and where employees use the workplace
Accurately Bill Facility Occupants – Ensure that you are correctly billing chargebacks based on actual space used and areas that are booked but not occupied
Forecast Near- to Mid-term Utilization – Confirm existing space inventory and inform decisions to expedite or delay capital expansion projects
Protect and Monitor – Use heat mapping to monitor activity in secure locations and make appropriate adjustments
Archibus is a comprehensive system for optimizing the built environment, whether you are keeping up with growth, reducing portfolio costs, or improving your environment to bring out the best in your people. Archibus enables users to address current problems while anticipating future needs.
For more information, click here.