Healthy Buildings: Good for People and for the Planet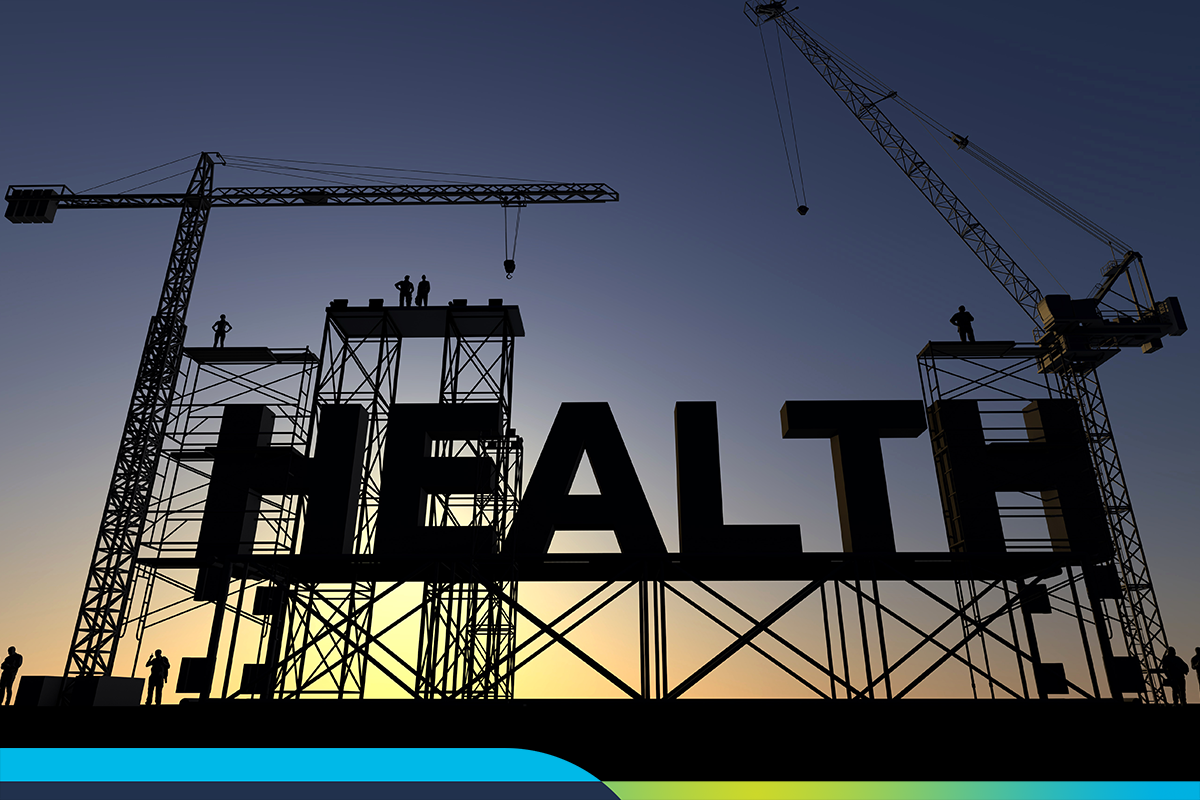 Americans spend about 90% of their time indoors, according to EPA reports. Whether it is their home, workplace, or another location, people depend heavily on a controlled environment. Everything from the air we breathe to the light we bask in is artificial or at least managed. In shared spaces, it is the responsibility of building owners and managers to provide healthy and safe workplaces.

As the COVID-19 pandemic ebbs, the public's perception of indoor environmental safety is higher than ever. People are mindful of the air they are breathing. They may think twice before touching surfaces. There's increased demand for organizations to ensure an environment is clean, safe, healthy, and comfortable.

It is these expectations that Archibus helps facility managers meet—and exceed.

Personal and environmental health and wellness
The current call to action for healthier buildings comes alongside another pressing issue: environmental responsibility. People are increasingly aware of the impact of climate change on health, and they are demanding environmental stewardship from companies. Archibus offers opportunities for businesses to address both through better building management.

Archibus software can track and manage health and safety risks, energy use, and document data to help businesses achieve green building certifications such as LEED and BREEAM. At a time when utility costs are on the rise and sustainability efforts garner more visibility, effective energy management has become vital for organizations.

Energy management, for example, allows building operators to simultaneously reduce carbon emissions and improve sustainability through smarter auditing and energy regulation. Businesses can also plan for efficiency upgrades using modeling and budgeting tools. There are clear environmental benefits, as well as wellness considerations. For example, a switch to LED lighting mimics natural light to improve wellbeing and drive down energy costs.

In the case of LEED or BREEAM certification, compliance takes a concerted effort. Archibus helps companies start with the basics. Through tools used to track carbon footprint and manage environmental sustainability certifications, it is possible to identify, evaluate, and optimize energy and utilities, which reduces unnecessary consumption and costs. Each data point becomes an opportunity to enhance facilities—and the environment within them.

Companies need a broad focus on environment
In their book, Healthy Buildings: How Indoor Spaces Drive Performance and Productivity, Joseph Allen and John Macomber shine a light on just how broad businesses need to think when considering indoor environments. They probe everything from indoor air quality, lighting, and space considerations—all through the lens of measurable KPIs and HPIs. Their thesis? Healthy buildings promote a healthier workforce—one that is more engaged, productive, and happier.

The concept does not stop with a heathy indoor environment. As the authors note, "It's time to look beyond the four walls." Prioritizing the health and wellness of buildings and employees needs to be a stepping stone to something bigger. Without a broader focus on sustainability, it is impossible to promote meaningful, lasting wellness.

Archibus aids building managers by delivering an information framework for reducing greenhouse gas emissions and managing the environmental sustainability certification and recertification process. Put another way: it helps businesses be better performers for the sake of building health, employee wellbeing, and environmental stewardship.
c
To learn more about Archibus tools for green building management and sustainable initiatives, schedule a demo today.