Enabling Efficient Patient Care While Optimizing Maintenance Operations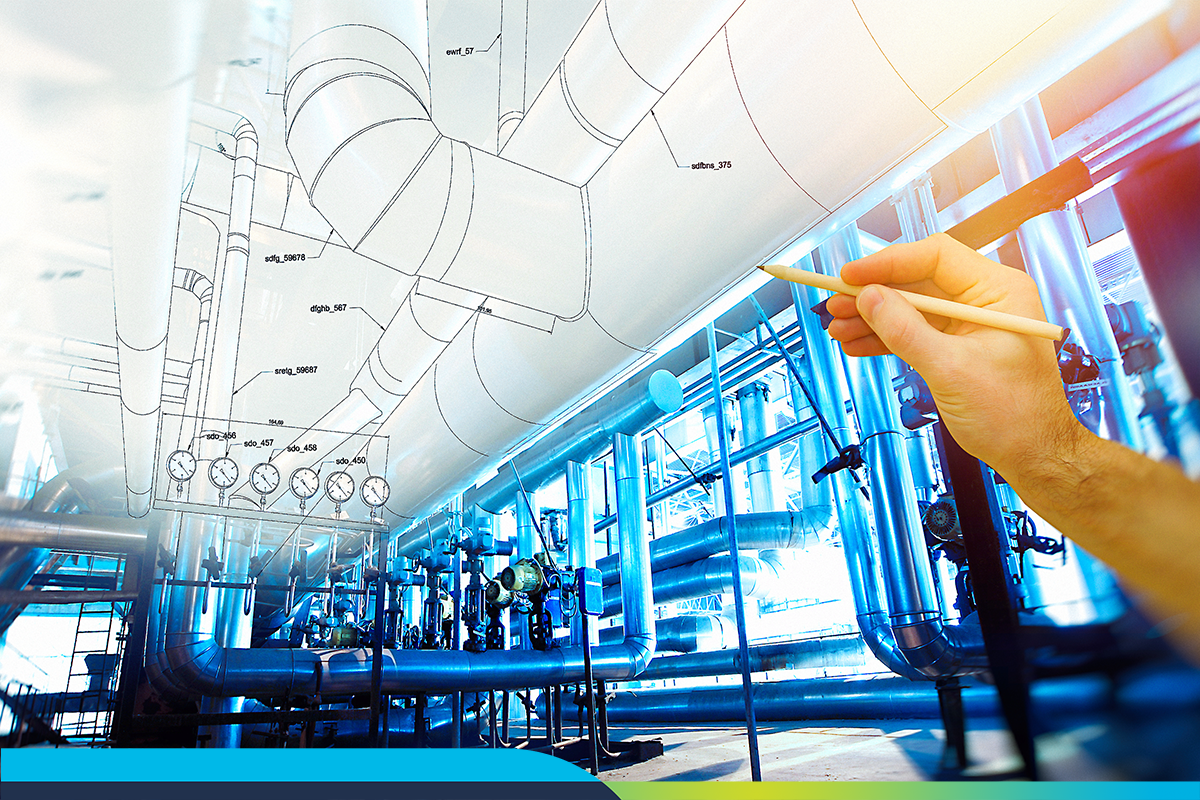 Healthcare facility management is complex, especially since many organizations are open around the clock. Ensuring yours is at its best is expensive. Maintaining a building properly accounts for more than 80 percent of the total cost of operations and occupancy. Safety regulations constantly change. Patients arrive and depart on a variety of timelines. Healthcare workers regularly use spaces like break rooms and storage areas. With all there is to coordinate, how do you optimize maintenance operations to provide efficient patient care in your healthcare facility?
As a facility or compliance manager, you have to stay on top of all of the moving parts. The blinking lights in room 307 and damaged floor tiles in room 541 must be fixed before patients can be placed in those rooms. Someone has to report the problems. Then it's up to you to obtain replacement parts, schedule maintenance, and assign someone to complete the repairs. And that's only two small items on a never-ending list.
What if you didn't have to spend your day running all over the facility to check on each project? What if you could input the data once and then anyone assigned to the project would know what they needed to do next? What if all of your IoT devices transmitted to a source that synced everything into an interactive dashboard, which translated into real-time data and notified you on an as-needed basis? You could enjoy your coffee while you review it and know exactly what needed to happen each day.
Imagine what it looks like when healthcare workers can focus on patient care because they used a facility management system that tells you that the TV in room 115 is broken. They would just have to complete a simple request, which could be done from their phone. Think how quickly your personnel can get jobs done because they receive work orders through a facility-wide, streamlined method of communication. That's what integrated workplace management software (IWMS) does for you.
At the same time, you have to keep up with code compliance at the federal, state, and local levels. The Life Safety Code changes frequently, and staying up-to-date takes time. The good news is that Archibus Healthcare maintains information on all code updates and posts alerts as necessary. All life safety building features (LSBF) are monitored in the IWMS, giving you the confidence that critical assets are appropriately managed. You can track what rooms are vacant, schedule relevant work orders, and inform medical staff about rooms that are off-limits with a few clicks.
Need to check on the status of all fire extinguishers on the fifth floor of the east wing? Done. Need to make sure that all emergency exits are in working order? Handled. Want to see when surgeries are scheduled for maintenance purposes? Easy. With Archibus, you can manage it all—from inventory to facility signage. A powerful IWMS can help optimize your space in new and existing structures. This allows you to maximize circulation space and improve the experience of employees and patients.
It's hard to track every update, repair, and renovation. The amount of data that goes into keeping a healthcare facility up and running is massive. Archibus Healthcare has everything you need to efficiently manage space, allowing you to focus on getting the work done rather than chasing down all the details. An IWMS helps facility and compliance managers stay on top of necessary tasks and ensure the building itself is used as efficiently as possible. No more worrying about whether the most current safety codes are met or going through papers and countless emails to find the right memo—it's all in one place for easy access.