Catch Breaches Before They Happen with Tripwire on AWS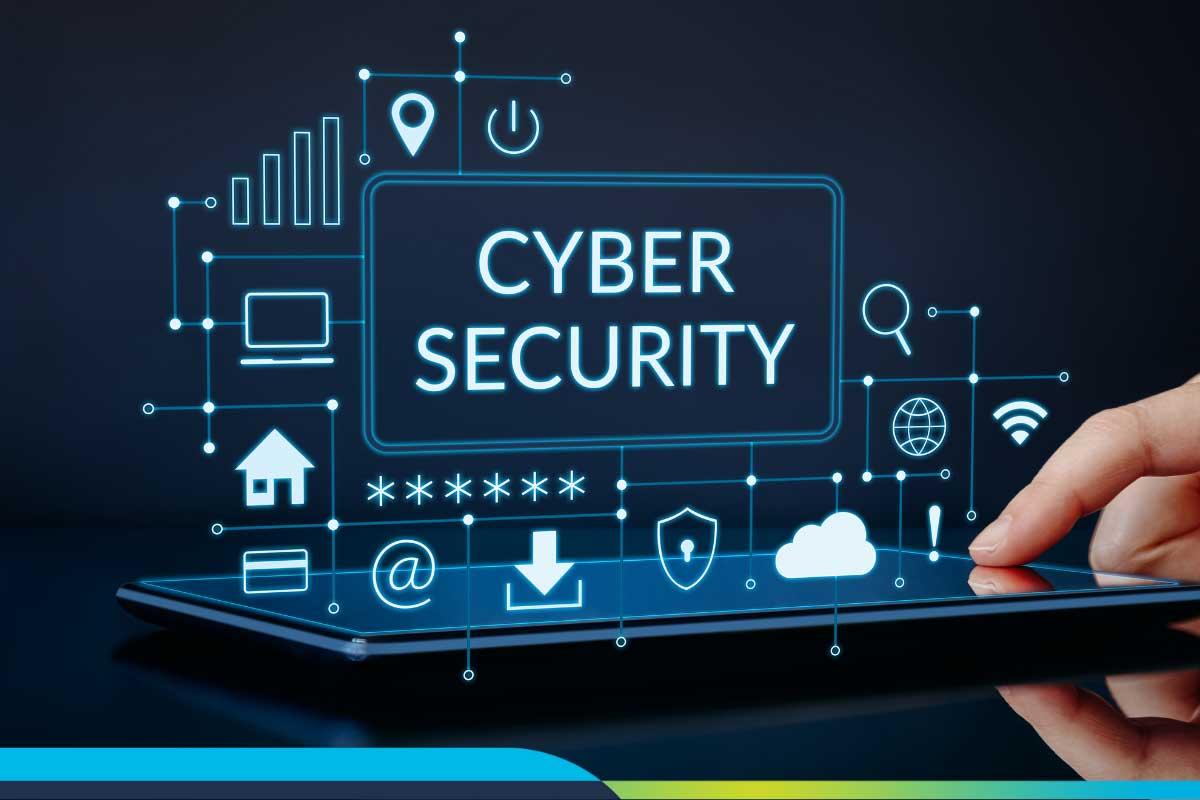 Every year, there are more and more security breaches, and it gets harder and harder to spot them. According to a leading cybersecurity vendor1, it takes almost seven months for organizations to find breaches, which gives malicious attackers plenty of time to get what they want.
Most often, system misconfigurations like default settings or credentials leave the door wide open for exploitation, resulting in these breaches. As organizations grow, this problem only gets worse because quick changes frequently result in skipped steps.
We'll discuss the seriousness of these exploits in this article, as well as how Tripwire Enterprise can help you prevent threats from reaching your doorstep.
Breaches Happen Every Day
It's no secret that the web is dangerous. According to industry reports2, almost all categories of cyber threats grew last year, with some of the most newsworthy attacks coming from phishing or attacks using exposed credentials.
Even without additional challenges posed by escalating threats and the post-pandemic world, managing your digital landscape is a challenging task. It's challenging to manage cloud DevOps because of remote workers, cloud infrastructure, and the looming threat of ransomware.
Many different operating systems and pieces of software are used by the majority of businesses in a complex mix of local and cloud-based systems. While security teams can simultaneously monitor these, not all security tools are created equal. As you expand and scale up, it also gets harder to keep your systems compliant with laws like GDPR and PCI-DSS.
What is Tripwire Enterprise
Tripwire Enterprise offers a spectacular Security Configuration Management system to help organizations catch vulnerabilities before they become major issues. This security control achieves its goal by establishing, managing, and correcting deviations from your preferred settings for those assets.
How Tripwire Enterprise Supports AWS
Three essential elements make up Tripwire Enterprise's straightforward yet efficient cybersecurity approach on AWS:
Actively scanning your system for evidence of a malicious attack or compromised systems to identify potential dangers or breaches.
Responding to any variations that would indicate a compromise and providing information on how to restore it to a secure condition.
Prevention by giving threats and system modifications a higher priority to keep all devices and systems at a baseline level of security.
Now let's take a look at the individual pieces that work to make this happen:
Policy Manager
It can be difficult to keep your baseline constant throughout your entire digital environment. Through the Policy Manager, you're able to establish a standard of security all across the board. For maximum coverage, it is designed from the ground up to work with over a thousand different combinations of platforms, rules, and policies.
To make sure it satisfies your needs, it also offers extensive policy and practice customization, including automation, policy prioritizing, and exception management. It even provides auditors with precise reports to ensure you are maintaining compliance, or to address the issues so you can.
File Integrity Monitoring
Tripwire has created the world's first File Integrity Monitor (FIM), which can scan across massively diverse environments. It offers insight and threat detection while dividing high-risk changes into low-risk ones, keeping your IT team from becoming overwhelmed by frequent alerts.
A component of the FIM is automation, which helps it detect and address any changes in your digital environment that it notices. In order to keep your teams informed and knowledgeable about the inner workings of your security, it can offer automated alerts or integrate with well-known ticketing systems.
Remediation Manager
Alongside the Policy Manager, the Remediation Manager supplies built-in guidance for security teams. To address misconfiguration without avoiding role-based management, it offers comprehensive reporting on all system changes. Your team will always be informed when something goes wrong and needs to be fixed, along with what occurred and how to fix it.
As soon as the Policy Manager identifies a failed configuration test, your IT department can create a work order and assign roles to your team to resolve the issue. Only the appropriate person has the authority to accept, reject, or finish the work on a particular task thanks to the role-based system. This assists in preventing potential exploits while maintaining compliance with legal requirements.
Cloud DevOps That Work for You
Tripwire Enterprise on AWS provides an outstanding SCM system to assist businesses in identifying vulnerabilities before they develop into significant problems. Managing your digital environment is a difficult task even without additional risks, but with the post-pandemic world and growing threats, most security teams are on high alert. Cloud DevOps is challenging to manage due to remote workers, cloud infrastructure, and the impending threat of ransomware.
Let our experienced Cloud Assessment Solutions team guide you through the process to uncover your cloud security maturity. Sign up today to schedule your free Cloud Security Assessment.
1 https://newsroom.ibm.com/2021-07-28-IBM-Report-Cost-of-a-Data-Breach-Hits-Record-High-During-Pandemic