Ronald Reagan Building and International Trade Center | 1300 Pennsylvania Avenue, NW | Washington, DC 20004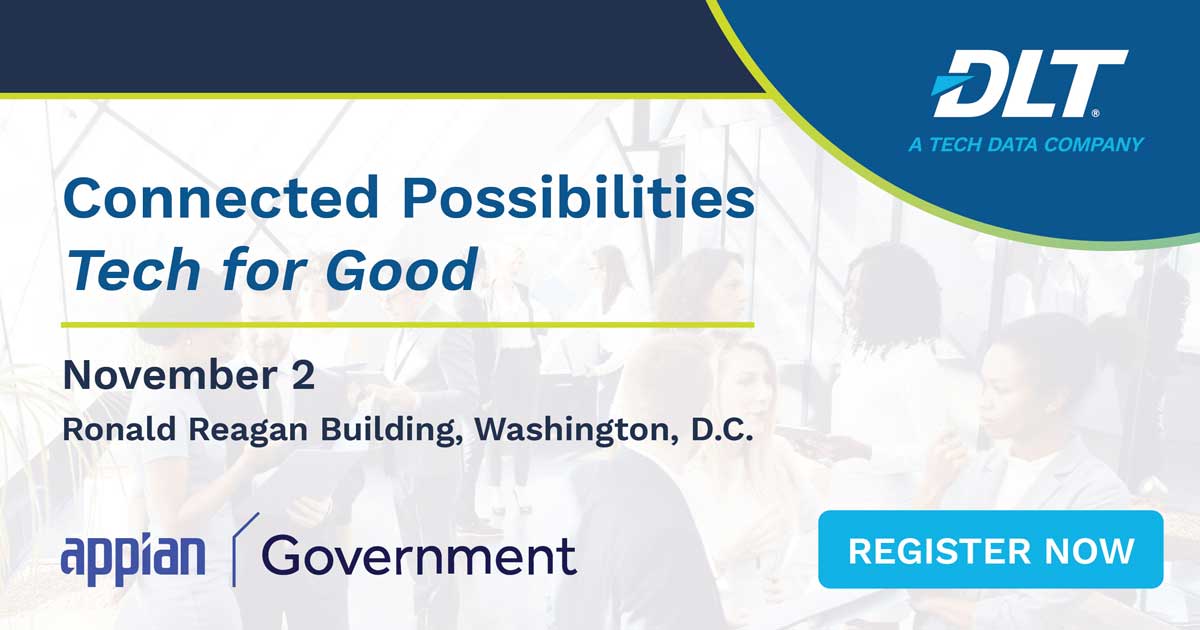 Appian Government 2022 will focus on what is possible when people and technology come together to move missions forward and improve outcomes for citizens and their communities. Public service is crucial work, and maintaining the public's trust in government is paramount. Imagine your world with Appian, driven by a hyper focus on enhancing impact in authentic fashion.
Learn how to discover, design, and automate your mission-critical workflows and applications with Appian to empower your workforce, enhance citizen engagement, and reimagine service delivery. Collaborate with industry peers, visionaries, and partners in an action-packed day devoted to the public sector and the possibilities that emerge when government and tech work together for good.