CloudCheckr helps government and government-related organizations increase efficiencies, strengthen security and optimize costs as a cloud management platform. With its certified AWS Government Competency for expertise in highly secure cloud environments, we offer continuous security monitoring, policy enforcement and usage visibility to support meeting all compliance requirements in the sector, including requirements driven by HIPAA, FedRAMP, DFARS, and more.
CloudCheckr helps the public sector with:
CloudCheckr for Government provides the AWS security, audit, and visibility tools to help fulfill the infrastructure portion of the Audit and Accountability (AU) standard outlined in NIST SP 800-53. CloudCheckr supports FISMA Moderate status.
CloudCheckr supports additional portions of the NIST standard. Continuous monitoring is provided by CloudCheckr's unique Change Monitoring with CloudTrail integration. Alerts and reporting ensure that all changes are captured, reported, and stored.
CloudCheckr provides necessities such as IAM reporting, geographic awareness of data, and visibility into key security settings. With CloudCheckr, important usage statistics are instantly accessible for most primary and secondary cloud services.
CloudCheckr provides a comprehensive collection proprietary and configurable security checks to ensure proper configuration and compliance across accounts, departments, and agencies. Actionable reports and alerts provide recommendations to mitigate risks.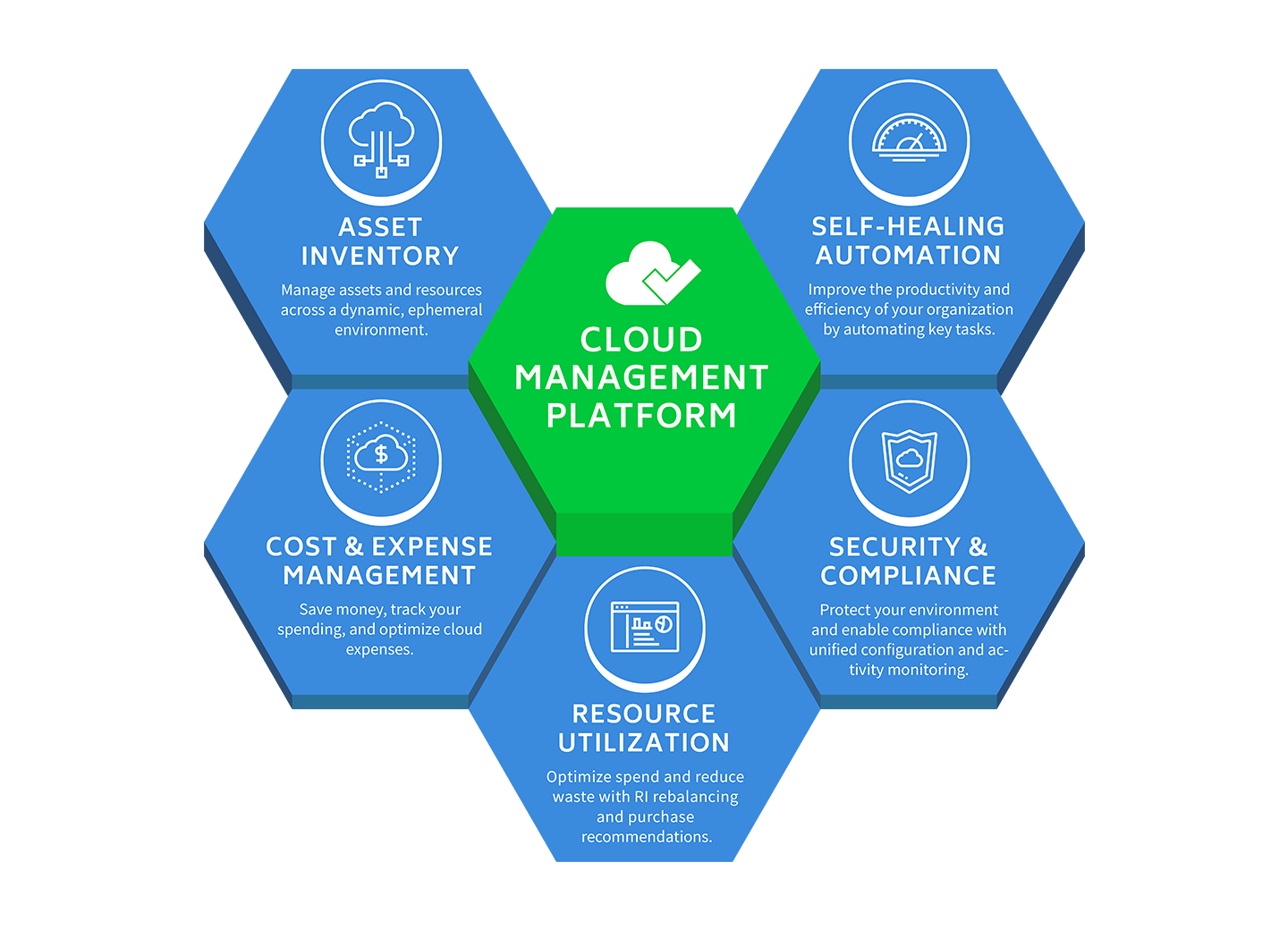 Sorry. There no results for your search at this time.