Your future career plans are dependent on your continued growth and development, helping you to add vital skills that will give you the ability to advance to the next level in your chosen field. If you work in the IT industry, you already know that upgrading your IT skills is crucial to making those plans a reality. To ensure that you're getting the most value from your time and training dollars, ExitCertified is your obvious choice for every course and certification.
Professionals like you have been training with us since 2001. Today, we deliver over 9,500 authorized IT training courses for more than 25 brands.
You want to know that your training provider has the credibility to earn your organization's trust. ExitCertified delivers. Vendor-approved IT training is our only business. When you train in our facilities, you'll find well-equipped classrooms and friendly staff who are dedicated to making your learning experience comfortable and productive. And when you train remotely, you'll see that our investment in technology makes online learning every bit as engaging as the training you take in person.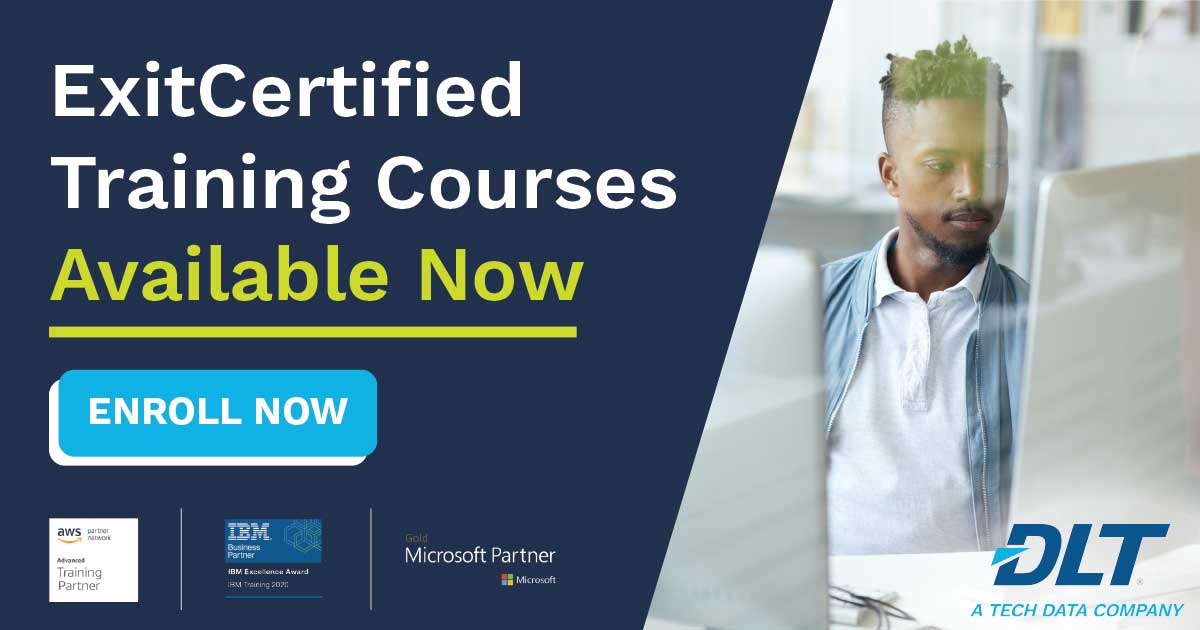 IT training and certifications suitable for Federal, State/Provincial, Local/Municipal and Higher Education Departments
We work with ExitCertified, a Tech Data company and a leading IT training provider. Its award-winning instructors use engaging and interactive methods to ensure knowledge retention. And its unparalleled virtual learning platform simulates an in-person experience like no other provider can. ExitCertified maintains an industry-best 97% satisfaction rating, thanks to its comprehensive customer care.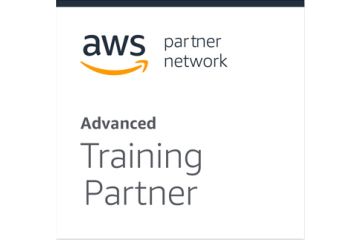 Amazon Web Services Training Courses
Authorized AWS Training and Certifications
View Courses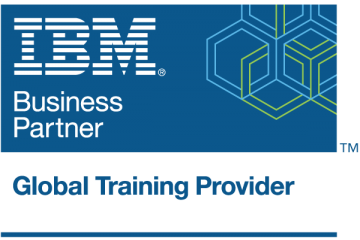 IBM Training Courses
Authorized IBM Training and Certifications
View Courses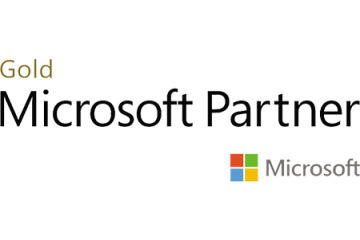 Microsoft Azure Training Courses
Authorized Microsoft Azure Training and Certifications
View Courses