Illumio enables organizations to realize a future without high-profile breaches by providing visibility, segmentation, and control of all network communications across any data center or cloud.
Founded in 2013, the world's largest enterprises, including Morgan Stanley, BNP Paribas, Salesforce, and Oracle NetSuite, trust Illumio to reduce cyber risk.
Learn more at https://www.illumio.com/what-we-do.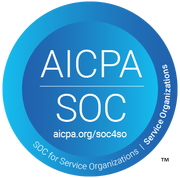 A Leader in Zero Trust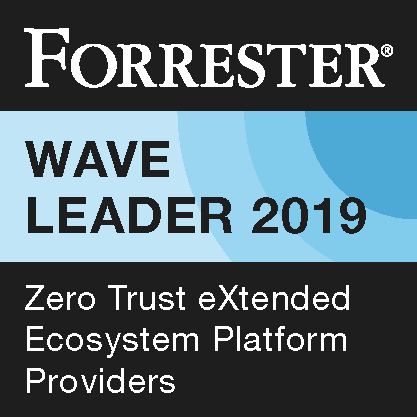 Illumio was founded on the principle of Zero Trust and dubbed the top current offering for Zero Trust in The Forrester Wave™: Zero Trust eXtended Ecosystem Platform Providers, Q4 2019, receiving the highest scores in:
Workload security
Visibility and analytics
Automation and orchestration
Manageability and usability
APIs
Vision and strategy
Advocacy
Adaptive Security Platform (ASP)
Illumio ASP is uniquely designed to enable you to use the enforcement points that already exist in your infrastructure to improve your data center and cloud security. No additional hardware or re-architecting your network.
Virtual Enforcement Node (VEN)
Not just any lightweight agent – acting more like an antenna than an agent, the VEN is a core component of Illumio ASP. It sends and receives information, programs pre-existing enforcement points, and detects policy violations.
Policy Compute Engine (PCE)
The "brain" of Illumio ASP. The PCE builds a live map using the information shared from the VEN showing how applications are communicating and creates optimal security policies based on those insights.
Stop lateral movement in your data center and cloud environments with the Adaptive Security Platform (ASP). See how applications are communicating, get vulnerability exposure insights, then take control. Create security segmentation policies that work on anything (bare-metal, virtual machines, and containers).
Features:
Illumination
A real-time application dependency map that shows you how apps are communicating.
Policy Generator
Create optimal segmentation policies in minutes.​
Explorer​
Search and analyze historical records of traffic between workloads.
​Secure Connect
Protect data in transit and execute workload-to-workload encryption.​
Vulnerability Maps
See which applications are connecting to vulnerable ports in real time.
Segmentation Templates
Instantly secure critical off-the-shelf applications with tried-and-tested templates.