Meltdown and Spectre: Here's What Our Partners Are Doing to Protect You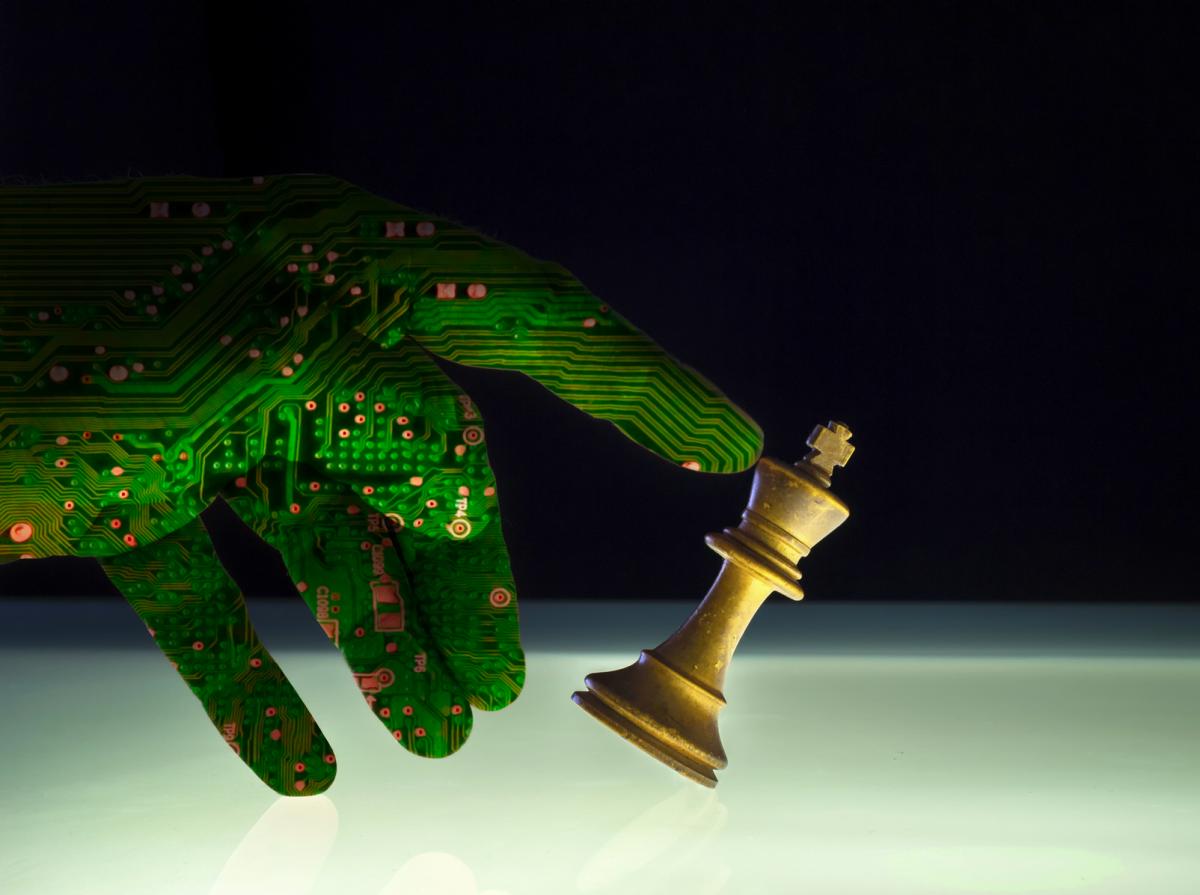 No sooner do you have your arms around one cybersecurity vulnerability then another surfaces. This time it's Meltdown and Spectre, both of which can cause data leak from kernel memory. These vulnerabilities are particularly worrying since they impact practically all computers and involve multiple IT vendors including processor players Intel, AMD, Qualcomm, and ARM.
The problem is compounded by the fact that third-party companies implement these processors across the technology industry, so there's no single fix from one manufacturer that will address the vulnerability. Which is why you're seeing vendors like Microsoft, AWS, Google, and Red Hat working feverishly with their ecosystem to push out fixes.
Many of these companies are DLT partners, so we've pulled together the latest updates for a quick and easily digestible view of what's going on and what steps you need to take to protect your systems and data.
Google Cloud
"Google's engineering teams began working to protect our customers from these vulnerabilities upon our learning of them in June 2017. We applied solutions across the entire suite of Google products, and we collaborated with the industry at large to help protect users across the web". Google isn't seeing any performance slowdowns as a result of its fix, Google writes in this blog post.
Google customers don't have to worry about rebooting their instance since Google Cloud is architected in a manner that enables the company to update the environment while providing operational continuity for its customers. If you're a Google Cloud customer, read more about the measures Google is taking to protect it's infrastructure and access important FAQs.
Amazon Web Services (AWS)
AWS has issued a security bulletin notifying customers that "All instances across the Amazon EC2 fleet are protected from all known threat vectors from the CVEs previously listed. Customers' instances are protected against these threats from other instances. We have not observed meaningful performance impact for the overwhelming majority of EC2 workloads."
While AWS states that all instances are protected, it advises customers to patch their instance operating systems. This will strengthen the protections that these operating systems provide to isolate software running within the same instance.
For more information and updates about other AWS services, read more.
Red Hat
According to a website set up to address concerns about Meltdown and Spectre, Red Hat is working with technology leaders take "a proactive position that favors security over performance, while allowing users the flexibility to assess their own environment and make appropriate tradeoffs through selectively enabling and disabling the various mitigations."
Impacted products include Red Hat Enterprise Linux 5, 6, and 7, Red Hat OpenShift, Red Hat Virtualization, Red Hat OpenStack, and more.
Red Hat is actively developing several scripts to assist users in understanding the impact of these issues to their systems.
For subscribers running Red Hat Virtualization products, this article has been created to verify OEM-supplied microcode/firmware has been applied.
Red Hat customers running affected versions of the Red Hat products are strongly recommended to update them as soon as errata are available. Customers are urged to apply the appropriate updates immediately. All impacted products should apply fixes to mitigate all 3 variants; CVE-2017-5753 (variant 1), CVE-2017-5715 (variant 2), and CVE-2017-5754 (variant 3).
For more, in plain English, check out Red Hat's blog: What are Meltdown and Spectre? Here's what you need to know.
Symantec
For insight from the cybersecurity community, DLT partner, Symantec, has this information for its enterprise product customers. Importantly, Symantec advises that for some of its products, the emergency Microsoft patch for Windows conflicts with Symantec's ERASER (Expanded Remediation And Side Effect Repair) engine, which could result in blue screen errors. An update to ERASER was issued on January 4 to address these issues. For advice on receiving the update, read more from Symantec Support.
McAfee
McAfee products are not affected by this vulnerability nor the Windows changes that address it. The company also provides a useful explanation of just what Meltdown and Spectre are about and steps you can take to protect data and devices: Meltdown and Spectre 101: What to Know About the New Exploits.