SaaS Offering Simplifies Remote Application Access Control, Reduces Attack Surface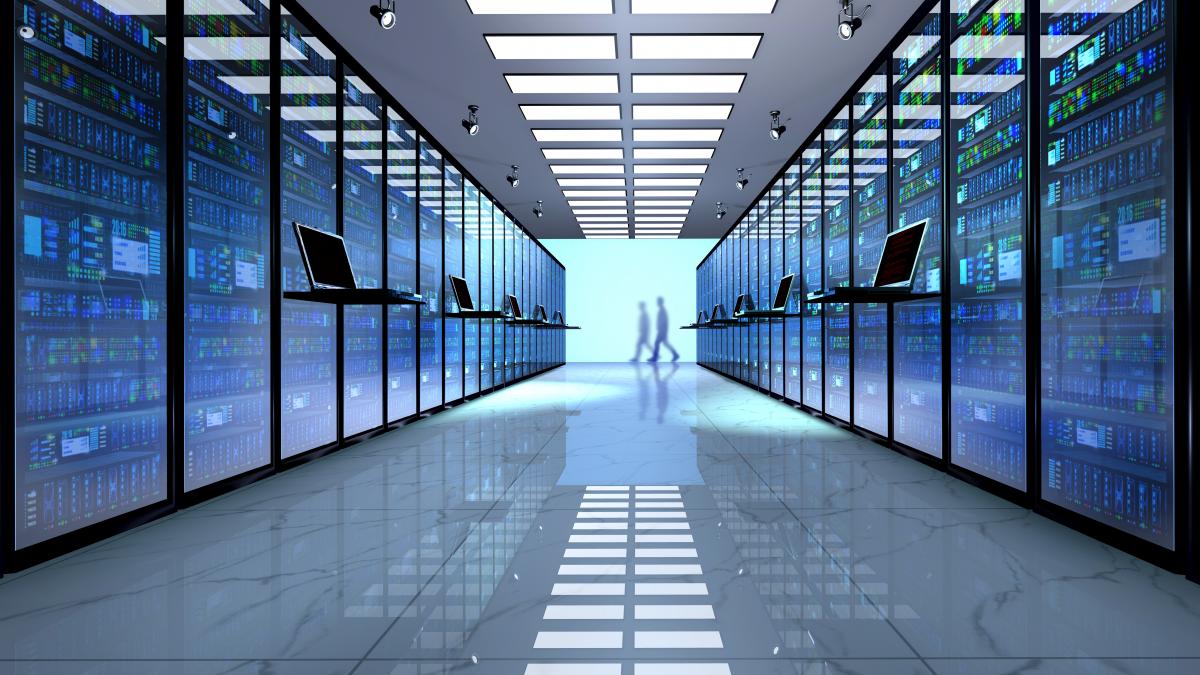 Ransomware tops today's list of security concerns for governments, and no agency is immune. Just look at the statistics:
• Cook County, Chicago was a victim of last year's WannaCry ransomware attack.
• St. Louis Public Library was hit with ransomware, demanding $35,000 in Bitcoin.
• Bingham County, Idaho paid out #3,000 in ransomware to restore its servers.
In total, the FBI says that ransomware cost U.S. taxpayers $1 billion during 2016.
But these headline-making attacks often divert attention from another threat – website and application disruption or data theft. Securing the network is still a critical challenge, and although cybersecurity has many dimensions, just take a look at this infographic, it starts with how users log into and navigate the network to access sensitive information and application services.
Remote Access is a Huge Threat Surface for Government
And for the public sector that's a problem. With more and more remote employees and contractors requiring secure access to apps and data, determining who has access to what and where becomes a challenge. Remote access is rife with potential for vulnerabilities. Once logged into a network, users have easy access to multiple applications, databases and network-connected systems. Hackers can take advantage of this openness by using legitimate sign-on credentials to masquerade as an authorized user for a less-sensitive application. Once in, they move laterally to steal data or install malware.
In fact, according to the 2017 Verizon Data Breach Investigations Report, privilege misuse (mishandling data or installing malware) is one of the top three threat patterns in the public sector. Privilege abuse most often involves the compromise of account credentials at an earlier stage of the attack. And, as the OPM and many other government breaches have shown, in 60% of cases it can take years for agencies to learn that they have been breached.
Multi-factor authentication is one way to alleviate this risk, and was cited as a missing link in OPM's security strategy that allowed the 2014/2015 breach to happen. Completing the deployment of two factor authentication is also mandated by Homeland Security Presidential Directive 12 (HSPD-12).
Yet, multi-factor authentication and other traditional methods like VPNs can confuse and frustrate users, increase the network cost-per-user, and add to the IT support overhead burden.
A New Approach to Access Control – Move it to the Cloud
Moving beyond the limitations of traditional, premises-based technologies, a cloud-based SaaS solution can simplify application access and security controls, without providing access to the entire network. The user signs on to the cloud service, which then delivers authorized applications via a browser over HTML5, regardless of where the apps are hosted. User's are authenticated with the agency's internal user directory system or external identity provider (idP) service.
By virtualizing the user connection to apps instead of providing direct access, malware is stopped before it enters the network.
Check out these use cases for cloud-based access control in the public sector, and learn more about DLT's partner offering Akamai Enterprise Application Access Service. Enterprise Application Access is a fundamentally new approach to remote access management that is easy for IT, provides inherently better security, and delivers exceptional user experience.