Public Sector Wants Cloud – Are You Ready?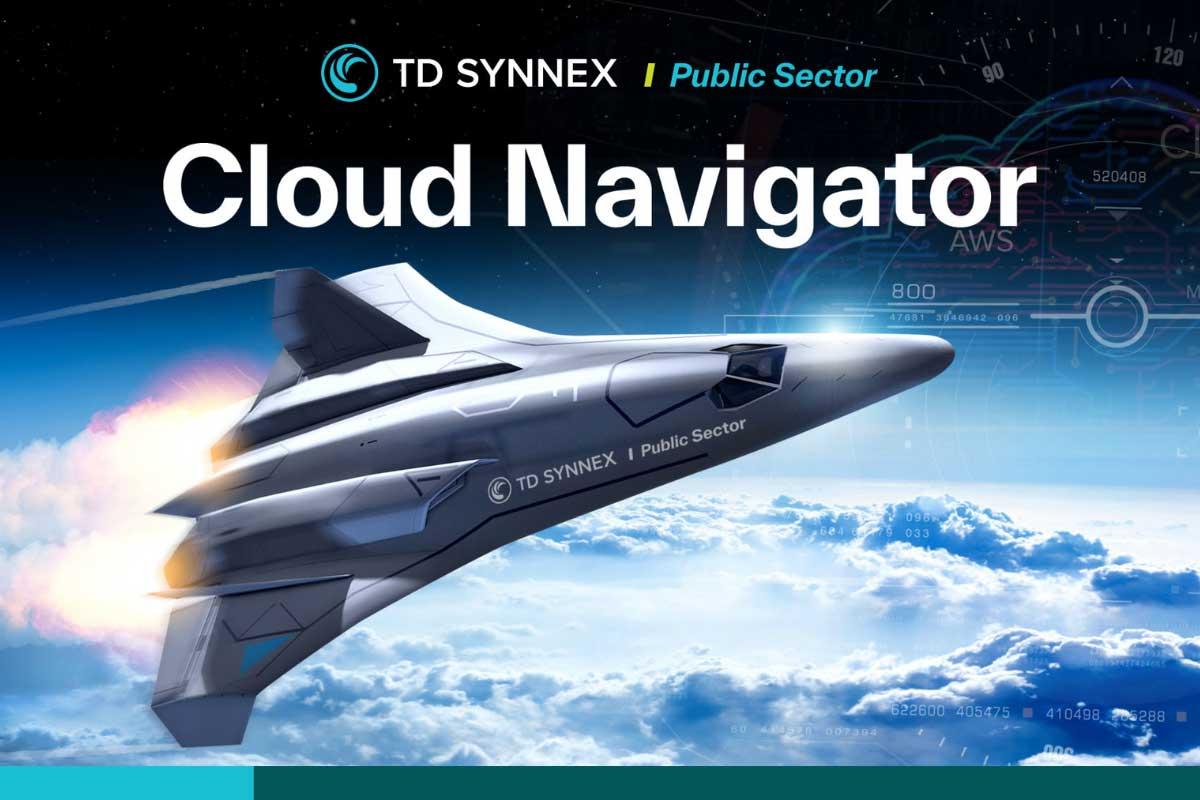 The numbers don't lie. The U.S. public sector is rapidly adopting cloud technologies across the spectrum. According to the NASCIO 2020 State CIO Survey, only 14% of state chief information officer (CIO) organizations do not have a cloud migration strategy, whereas 41% of respondents indicated that they had implemented a cloud first strategy for all new applications.
On the federal government side, we're seeing broad adoption of cloud computing technologies across civilian, defense, and even the intelligence community (IC). It's hard to miss cloud contract awards like the DISA DEOS contract ($7.6 Billion), the Department of Defense's JEDI award ($10 Billion), the Veterans Affairs' VA Cloud award ($497 Million) and the IC's C2E award (amount is undisclosed, but it's precursor, C2S was valued at $600M).
These contracts are just the beginning. The federal cloud business — aside from the above-mentioned contracts — has doubled in the past five years and is expected to grow to $10 Billion by FY'23. This year alone, we are seeing strong growth across all three cloud types:
Infrastructure-as-a-Service (IaaS) is set to realize a compound annual growth rate (CAGR) of greater than 8%.
Software-as-a-Service (SaaS) is expecting a 6% CAGR.
Reflecting the government's recent accelerated adoption of DevSecOps tools and disciplines, Platform-as-a-Service (PaaS) is set to realize a greater than 22% CAGR.
The market is real; it's growing; and it's far from saturated.
Unfortunately for solutions providers, developing a successful cloud practice requires a bit more than just adding a couple of Cloud Service Providers (CSP) to the line card. There are some distinct differences between traditional hardware/software businesses and a cloud business.
About 11 years ago, I started the cloud practice here at TD SYNNEX Public Sector, and there wasn't any real roadmap or template to follow at the time. We learned through trial and error what it meant to be a cloud partner and being a successful cloud partner meant that we needed to make changes throughout the company. Initially, the cloud sales motion is like any other product because most public sector customers want to budget and order for 12 months. With hardware and software, you place the order with your supplier (hopefully, that supplier is TD SYNNEX Public Sector), the product ships, the customer receives the order and you get to invoice the full amount. This means that you get a nice order up front, but this is where the similarities to hardware and software ends because, cloud doesn't work this way.
You see, cloud is billed monthly in arrears based on actual utilization. The order is really just a spending limit, and revenue isn't realized (or invoiceable) until the customer actually uses the service. When the customer uses the service, you are then able to invoice for the month. The downside with this approach is that you don't see those big, lumpy hardware and software payments. The incredible upside is that you have entered the realm of Monthly Recurring Revenue (MRR) wherein as you grow your cloud business, you begin to realize a nice steady monthly recurring revenue stream (CFO's love this, by the way).
Other challenges we faced early in our cloud journey included how to compensate sales reps (again, the money doesn't come in until the service is used over the duration of the contract), how to properly structure contracts and how to upgrade our quoting software to support 100,000ths of a cent (or $0.00001) to accommodate some cloud services that are priced to the 10,000ths of a cent.
On the technical side we had to learn the nuances of cloud architecture. These public cloud — and private cloud — platforms had their own design patterns, and they changed the rules for architecting, deploying and operating our solutions. These challenges were only exacerbated by the need to integrate our cloud solutions with the customer's existing on-premise environments.
Finally, there were the overall business decisions that had to be made. Who did we want to be in the cloud? For what did we want to be known? In what part of the market did we want to excel? Did we want to be the migration specialists? Did we want to solve the operational challenges? Did we want to secure the cloud? Did we want to aid the government in its adoption of DevSecOps? Did we want to specialize in a specific kind of workload like artificial intelligence/machine learning or high-performance computing or a specific set of business applications? Do we provide managed services? How can we use cloud computing to accelerate other parts of our business? Having a clear vision and goal keeps your investments focused and impactful.
TD SYNNEX Public Sector started this journey 11 years ago, and through TD SYNNEX Public Sector's Cloud Navigator Program, we are making these learnings and cloud business insights available to solutions providers.
The first step is to take a brief online Cloud Navigator Assessment at www.cloudnavigator.com. To chart a path, you need a starting point and a destination. This assessment will help us determine your starting point. And we're going to make the bold assumption that if you take the time to fill out the assessment, then the destination is to create or evolve your public sector cloud practice. With your input, we can provide you with a Flight Plan that helps you grow your public sector cloud business step-by-step.
For 30 years TD SYNNEX Public Sector has helped technology companies accelerate their public sector growth, so come see how TD SYNNEX Public Sector's Cloud Navigator Program can take the guesswork and frustration out of growing your cloud business.