A Deeper Dive Into NetDocuments Government Contract Vehicles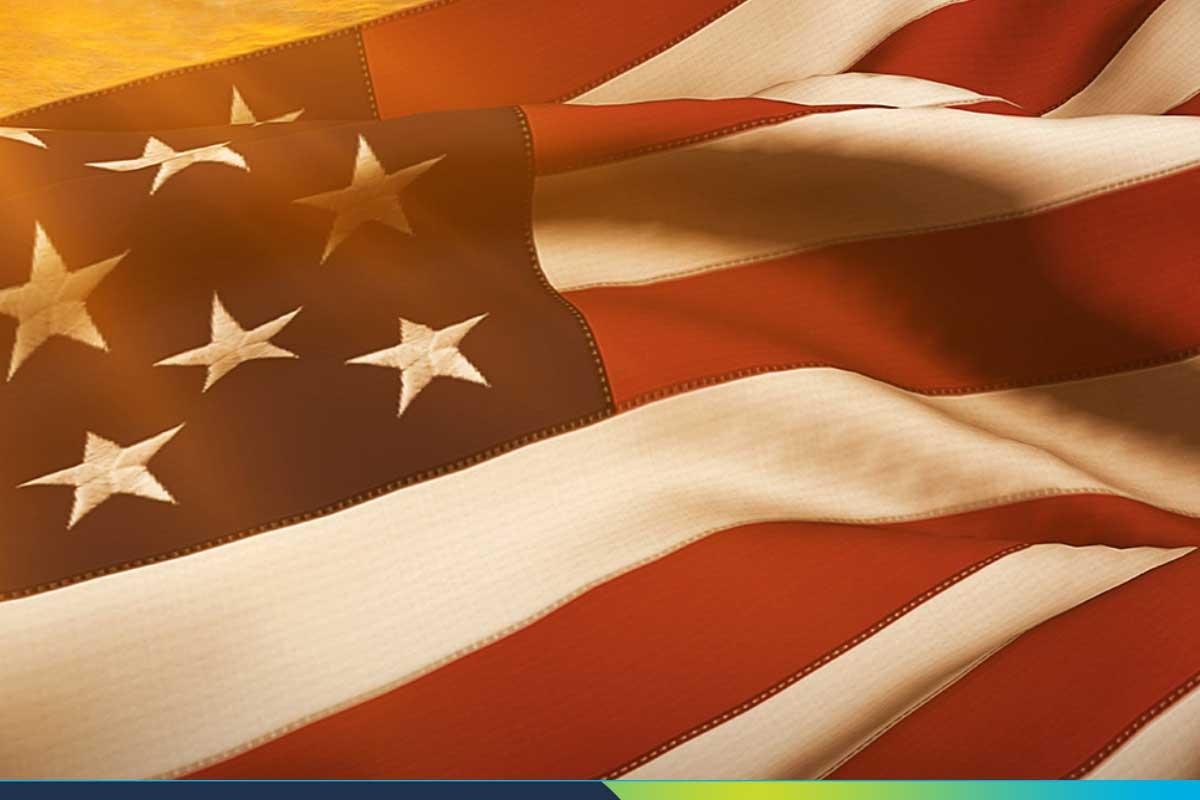 You've gathered requirements, evaluated technologies, gotten all the right people to sign off on acquiring new technology, and now comes the hard part — procurement. IDIQs, BPAs, GWACs...the contracting officer is throwing out a bunch of complex terms, options, and estimates of how long it will take to get through negotiations. NetDocuments believes our public sector customers should have contracting options that are a lot like our solutions — easy to use.
Thanks to our partnership with DLT Solutions, NetDocuments has access to a variety of essential federal, state, and local government, and higher education contracts. As the premier government solutions aggregator, DLT creates value for technology partners like NetDocuments by simplifying the procurement process for all levels of government and higher education institutions, enabling their public sector customers to make smarter technology choices.
Since becoming the first in the content/document management cloud space to achieve FedRAMP Authorization in 2021, NetDocuments is now part of seven enterprise-level government contracts covering both federal and state entities.
Let's take a closer look:
State Contracts
Federal Contracts
Chief Information Officers – Commodities and Solutions (CIO-CS): This Government Wide Acquisition Contract (GWAC) awarded by the National Institutes of Health (NIH) supports a full range of IT needs across the federal government, as well as efforts around health and biomedical-related IT. This contract provides simplified procurement for a wide variety of cloud-based and on-premises solutions spanning managed services, mobility, cybersecurity, big data, and virtualization.
Solutions for Enterprise-Wide Procurement (SEWP Federal): The National Aeronautics and Space Administration's (NASA) Solutions for Enterprise-Wide Procurement is a Government-Wide Acquisition Contract (GWAC) vehicle that offers a vast selection and wide range of advanced technologies, including NetDocuments. SEWP was DLT's top contract in 2020 and is utilized by all federal agencies as well as system integrators.
Information Technology Enterprise Solutions – Software 2 (ITES-SW2 Federal): Computer Hardware, Enterprise Software and Solutions (CHESS) is the US Army's designated source for commercial IT and provides a no-fee, flexible procurement strategy through which an Army user may procure commercial-off-the-shelf IT hardware, software, and services. Purchasing is achieved as part of an Information Technology Enterprise Solutions – Software 2 (ITES-SW2) total solution contract. The benefit of ITES is the ease of the modification process related to adding/removing stock keeping units (SKUs).
NetDocuments remains committed to adding more contract vehicles so current and future customers can transact with us more easily and begin to leverage our FedRAMP Authorized secure collaboration platform to address their mission-critical needs.
Want to learn more? View all our government purchasing contracts at a glance and check out our DLT profile page.