Modernizing Federal Acquisition: Insights from the Frontline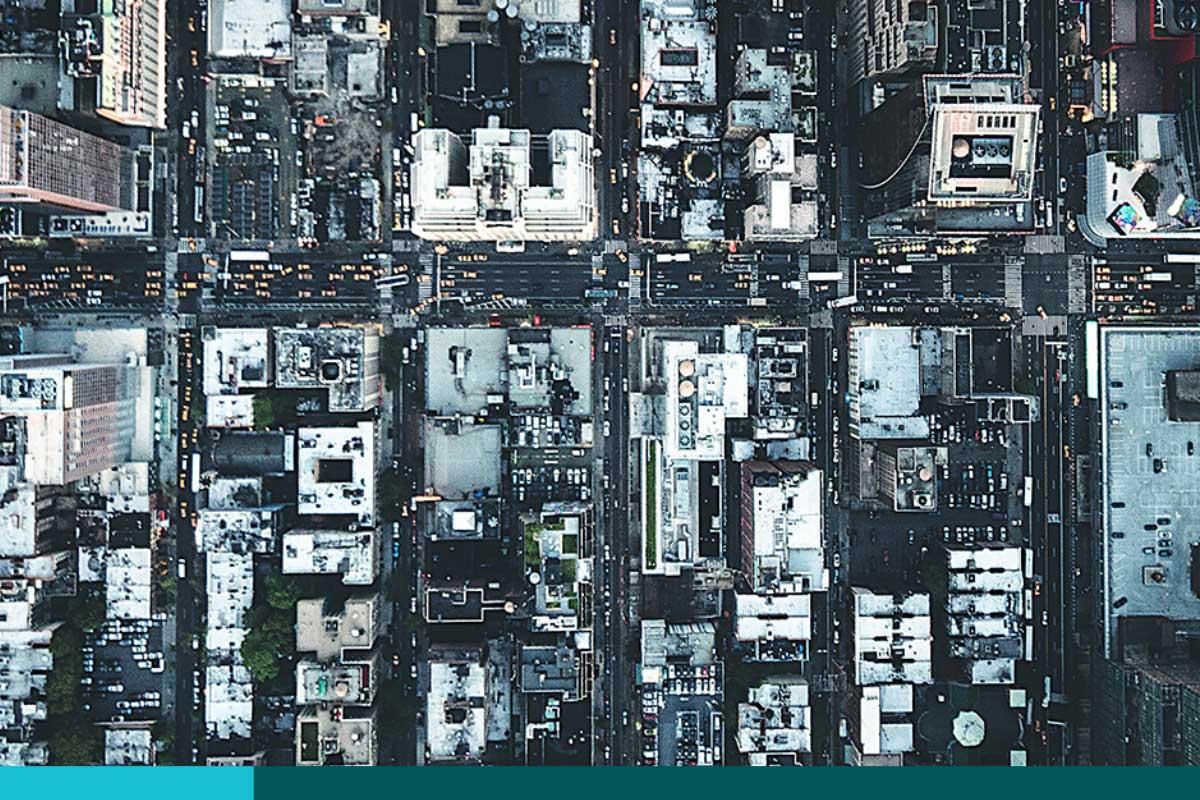 Technology is supposed to make our lives easier. So you know something's wrong when nearly a third of federal government acquisition professionals surveyed say their agency's acquisition technology makes the job more difficult.
Missing functionality, heavy reliance on manual tasks, and the need for emails outside the system were just a few points of contention. Many respondents found their system's user interface cumbersome or lacking, and some compared the experience to using DOS, the operating system prevalent in the 1980s. Clearly, in many government agencies, the acquisition system is in serious need of modernization.
Read the Federal News Network report for federal acquisition community perspectives on government procurement and contracting tools.
Since acquisitions impact every aspect of the public sector, the need for modern workflows is even more urgent. Procurement teams face several challenges as a result of outdated acquisition technology and workflows:
Wasted resources when they cannot accurately plan, track, or manage awards for the goods and services they need.
Delivery delays due to an inefficient acquisition cycle.
Manual acquisition management processes that are inefficient, time-consuming, and costly.
Communication difficulties between contracting organizations and government customers.
A proven path to federal acquisition process modernization.
Making critical decisions based on outdated systems sets the procurement process back from the outset. And even though many agencies want to modernize their acquisition technology, most of them can't simply remove old systems and implement new ones to address these data integration challenges.
Process automation has proven vital in adding efficiencies to government workflows. In fact, according to a federal report, RPA projects alone freed up almost 1.5 million hours of capacity. But as Gartner asserts, more is needed: Organizations must expand beyond siloed choices like RPA to automate all business processes that can or should be automated.
Federal acquisition process tools you can trust.
Leading defense and civilian agencies trust the Appian Government Acquisition Management suite of solutions to automate, modernize, and accelerate the procurement process. By leveraging automation technology—including AI, robotic process automation (RPA), and intelligent document processing (IDP)—Appian's acquisition solutions help eliminate errors and manual effort and save valuable time.
The FedRAMP-certified and IL4/IL5-compliant Appian solutions bring together existing systems through a secure data fabric, enabling access to all records, tasks, documents, and data in one place. No more swivel-chairing between siloed systems to find the required data and documents. And Appian's configurable, drag-and-drop capabilities provide the flexibility to easily tailor workflows to your policies and requirements, enabling you to quickly respond to changing needs.
Appian's prebuilt solutions address distinct phases in the acquisition lifecycle: requirements management, award management, source selection, clause automation, vendor management, and contract writing. The solutions can be used individually or as an integrated solution suite to provide a cohesive and efficient acquisition process.
Read the eBook to learn more about the current state of government acquisition technology, its impact on government organizations, and the benefits of a modern acquisition solution. And visit appian.com/acquisition.