8 Reasons to Take a Look at NetBackup 8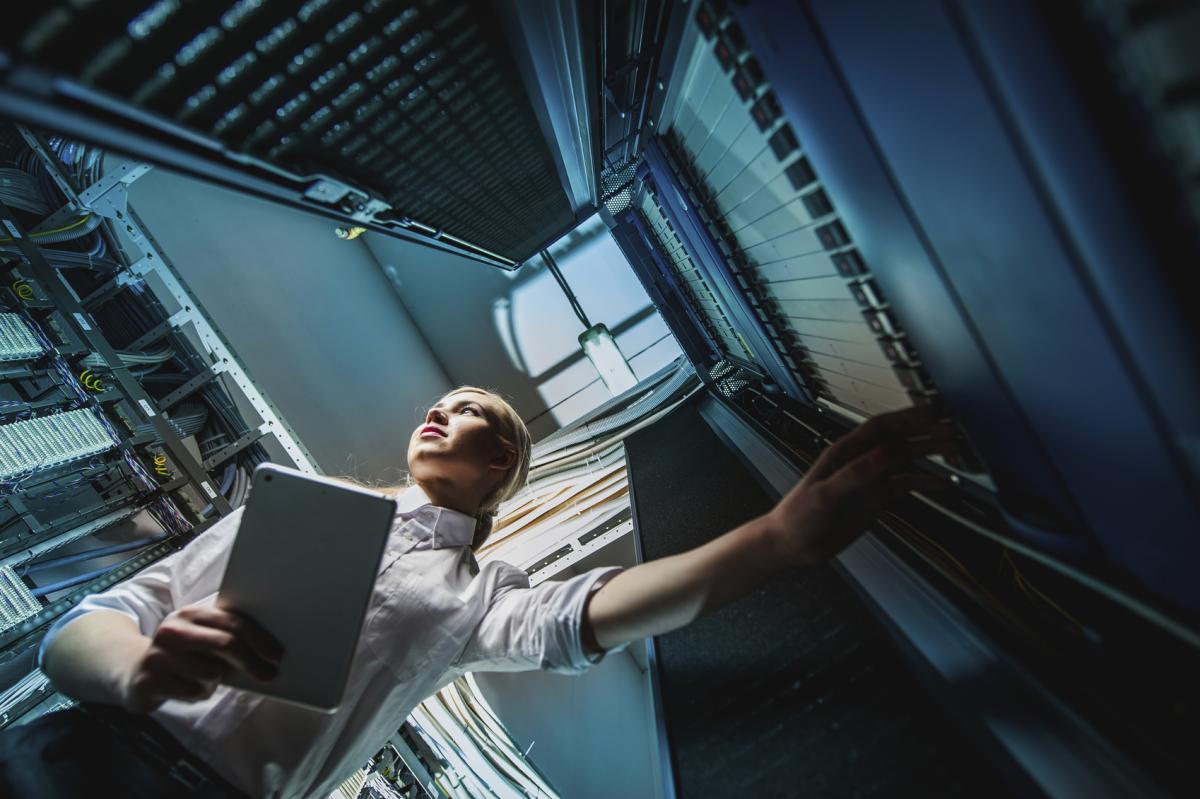 Are you trying to make the business case to your management that it's time to upgrade to NetBackup 8?
Recognized by Gartner as a "Leader" in its Magic Quadrant for Data Center Backup and Recovery Software and loved by customers, the NetBackup Platform routinely delivers near 100% backup and recovery success rates across enterprise workloads.
The latest version 8.0, delivers unified data protection for organizations of all sizes, with proven enterprise-class scale, high-performance, extensive workload integration, and self-service.
Here are eight reasons why you might want to consider making the upgrade:
1. It provides a foundation for enterprise data management. Enterprise data management is no longer a nice to have, it's an imperative. NetBackup 8 goes beyond backup with unique integrations that provide global data visibility, simplified recovery orchestration and integrated copy data management.
2. Get increased peace of mind for the cloud. NetBackup 8 now simplifies cloud data protection with single-click integrations for all major public and private cloud storage providers.
3. Up to 100x faster VM backups with expanded hypervisor support. Combining King of Scale performance with intelligent policies to ensure automated, "set-and-forget" VM protection, NetBackup helps meet the most demanding SLAs, and achieve near 100% backup and recovery success rates.
4. Downloadable remote office data protection. Extends proven NetBackup protection with a virtual appliance hosted within a VMware environment. Whether your organization has tens or even thousands of remote offices, NetBackup Virtual Appliance dramatically simplifies the deployment and management of backup and recovery services in remote locations.
5. 50% more capacity, 100% integrated performance. NetBackup Appliance 5330 scales to 687TB (before deduplication) so organizations can more easily keep up with data growth while reducing the backup power and cooling footprint within their data centers.
6. One console to rule them all. It's been proven time and time again that storage technologies are going to continue to evolve…but IT rarely gets to remove older systems. NetBackup meets this challenge and allows you to leverage the latest storage technologies – including flash or cloud – while continuing to support disk and tape. Best of all, you manage them all from one console.
7. Have it your way with Veritas NetBackup self-service. NetBackup provides self-service to Oracle, SQL Server, Hyper-V, and VMware administrators while ensuring the business maintains scalable, unified data protection.
8. Comprehensive database protection with intelligence, speed, and a copilot. Most database applications are business or mission-critical and need to be always-on. NetBackup supports an array of features to make sure your business stays up and running. NetBackup supports a wide array of database applications with unique advantages for Oracle, and Microsoft SQL Server.
Ready to Give it a Try?
Customers with current maintenance plans are entitled to upgrade to NetBackup 8 at no extra charge. If you're looking to make the switch or purchasing it for the first time give our Veritas team a call on 1-800-262-4DLT or email edm@www.dlt.com.