The Data-Centric Warfighter – How Data Empowers Defense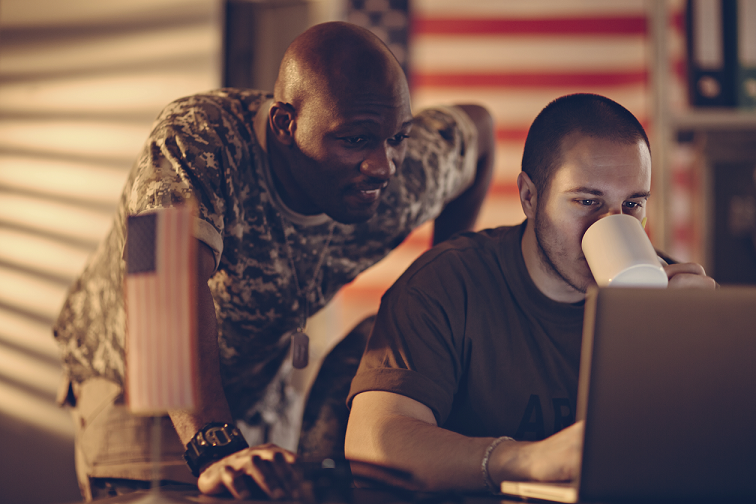 Net-centric and data-centric warfare is transforming how warfighters conduct operations. Data from satellite feeds, remote sensors, ship manifests, etc. depend on secure and quality data to inform intelligence-based decision-making.
But data is only as good as its ability to be leveraged. Defense organizations are constantly bombarded with questionable data says DLT partner, Informatica. Facial recognition technology, unmanned vehicles, RFI, sensors, IoT, all represent great potential sources, but the overwhelming amount of data produced makes identifying and accumulating it a big challenge.
Wading through that data to isolate the parts that are useful and critical takes a rigorous data management strategy. Data must be kept clean, complete, and protected. It needs to be freed from siloed systems for enhanced sharing. That data must also be accessed in a self-service manner to enable the agility the military needs and expects.
"The problem is we have so much data that it's hard to coalesce it into tangible, actionable information," said Tim Boyle, Senior Technical Manager at Informatica. "Humans use information to make decisions. Data is what constitutes that information. Having many disjointed data points doesn't create useful information until you start analyzing for trends. There's plenty of data in the military intelligence environment—the challenges arise in pulling it together and making the data more meaningful."
To explore this topic more, check out The Data-Centric Warfighter: How Data Empowers Defense, an eBook from Informatica. The book illustrates how data is being used in various processes in today's modern military from intelligence to supply chain and logistics, cybersecurity and military healthcare and defines the success factors for better equipping DoD agencies to meet their mission goals, while protecting warfighters and those they serve. It's free and available for download here.