Accelerate Your Public Sector Growth
The U.S. public sector is the largest consumer of IT services and technology in the world, spending well over $243 billion annually. A market of that size presents unique challenges that can make doing business with the public sector challenging, risky, and time-consuming. The barrier to entry is high, and the revenue potential is tremendous.
Who We Work For
DLT helps technology companies and channel partners accelerate their public sector growth through government aggregation services.
What We Do
DLT breaks down the barriers to entry and helps technology companies and channel partners capture their share of the public sector market through the DLT Difference - a complete set of value-added services designed to accelerate public sector growth.
We've aligned our Sales, Marketing, and Market Intelligence resources around six strategic technology domains to mirror the way the public sector buys technology, and how technology companies, resellers, and channel partners go to market.
Specialization With Scale – The DLT Difference

What Does the Combination of Specialization With Scale Provide for You?
Leverage the deepest technical knowledge of any distributor in the public sector. With DLT's 30 years of serving the market and Tech Data's 45 years of technology know-how, we can provide unlimited possibilities to enable our customers' missions across the public sector.
Support from the largest and most experienced sales and marketing engine to help technology vendors and channel partners capture a larger share of the $243B public sector market.
Access to the largest cloud portfolio in the public sector – ranging from development and fulfillment through provisioning, billing and services to support recurring revenue.
Expand your portfolio with the broadest and deepest next-gen technology portfolio in the public sector. DLT and Tech Data focus on eight core areas: Analytics & IoT, Big Data, Cloud, Cybersecurity, Mobility, Lifecycle Services, and Advanced IT Infrastructure.
Expansive access to government and education contract vehicles available in the public sector.
Leverage the most agile and flexible go-to-market paths to expand your funnel.
Contact us today to learn more about the DLT Solutions difference!
DLT created the PowerUP™ program to help technology companies like yours quickly get ramped-up and ready to process public sector orders.
DLT's PowerUP program accelerates public sector growth for new technology partners. In the first 90 days working with DLT, our experts will align with your go-to-market strategy, ensuring your organization has the information, team, and winning plan in place to capture your share of the public sector market.
DLT's Core Value Services have been purpose-built with one mission in mind: accelerate your public sector growth.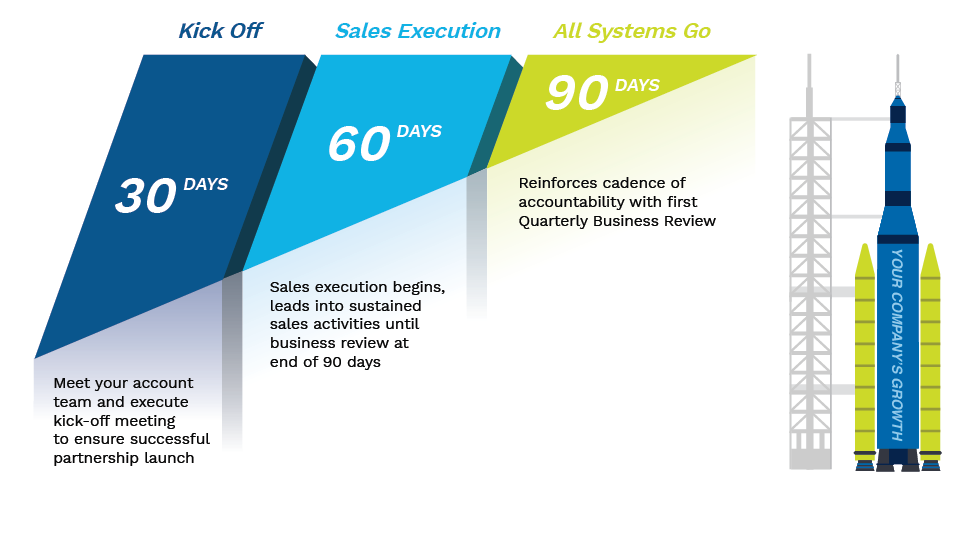 Join DLT's Technology
Company Network