Big Data Analytics Can Thwart Cyber Threats – But Feds are Struggling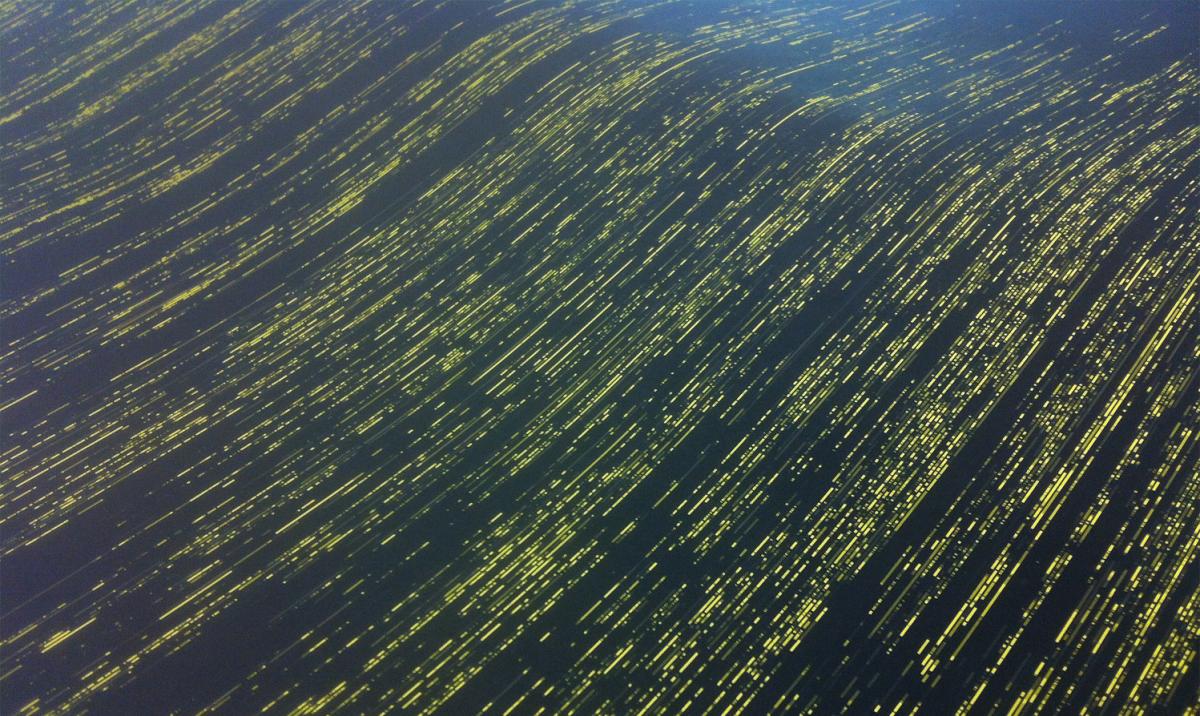 We all know that sifting through data is an overwhelming challenge for federal agencies. Various data types, stored across a range of disparate siloes, and a lack of resources to analyze the sheer amount of data, has long held up data analytics in government.
But now, that problem seems to be threatening cybersecurity efforts. That's according to a new report by MeriTalk, Navigating the Cybersecurity Equation, which surveyed 150 federal cybersecurity professionals to examine how agencies are using big data and advanced analytics to better understand cybersecurity trends and mitigate threats.
Threat analysis or threat hunting relies on big data to support analytics efforts. The data, whether it comes from the agency's own sources or third-parties, can reveal real-time threats and enable automated workflows to help agencies protect their networks.
The report reveals that 81% of federal agencies are using big data for cybersecurity, but just 45% found their efforts to be "highly effective" and 59% reported breaches once a month due to an inability to fully analyze that data.
However, when big data is deployed in cybersecurity efforts, the results are dramatic. The report finds that big data analytics plays a major role in reducing breaches, with 90% of federal big data users seeing a decline in breaches are a result.
The biggest challenges cited by federal agencies were:
• The overwhelming volume of data (49%). Data goes unanalyzed because there's too much of it.
• Agencies don't have the systems needed to gather cybersecurity information (33%).
• Information is no longer timely once it reaches the cybersecurity team (30%).
The good news is that 94% of agencies plan to invest in big data over the next two years.
Learn more about how you can efficiently collect data, visualize and analyze various types, and apply a level of automation to the otherwise unwieldy process of big data cyber analysis.