Be Ready for The Next Big Cybersecurity Threat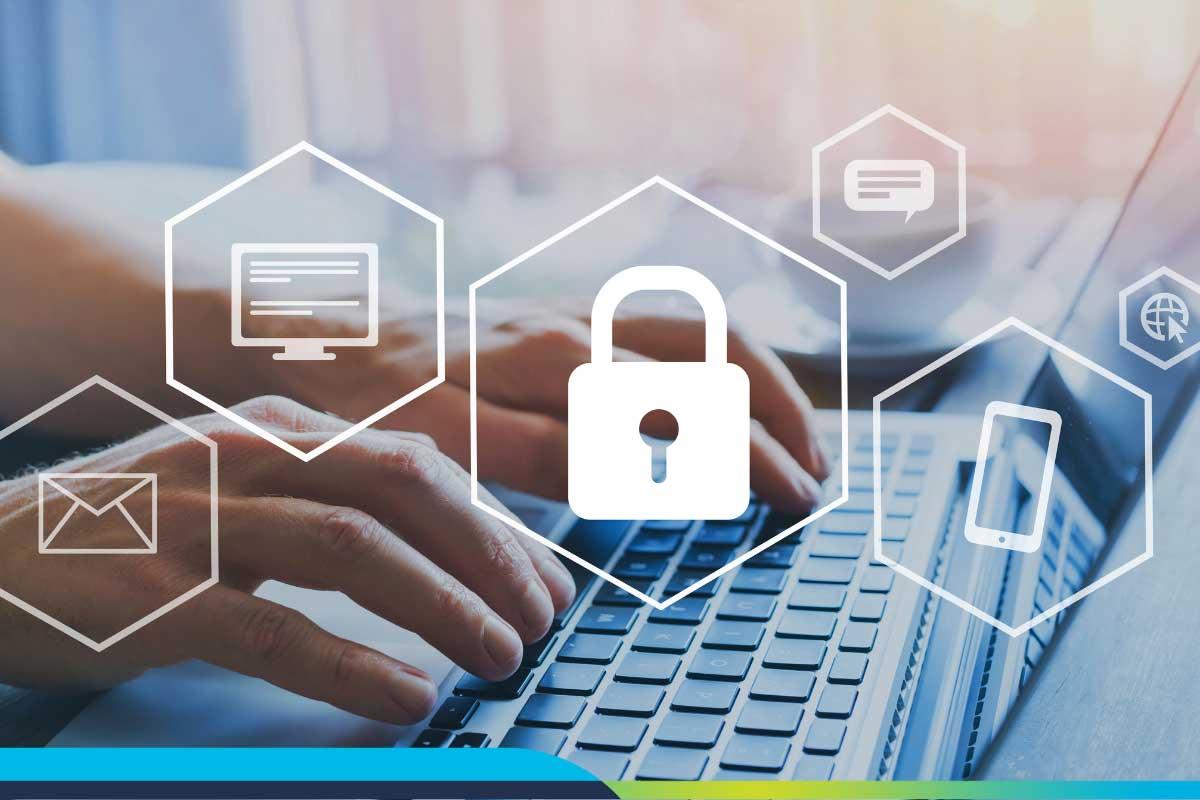 The rise in a remote workforce and use of cloud-enabled business applications equates to the browser essentially becoming our office, providing access to all necessary tools, data, and communications. Threat actors understand this paradigm shift and are now utilizing Highly Evasive Adaptive Threats (HEAT) to initiate ransomware, extortion ware, and other endpoint intrusions.
HEAT attacks are the next generation of cyber threats.
Leverage the web browser as the attack vector
Evade multiple layers in the current security stack(s)
Since July 2021, Menlo Security has seen a 224% increase in HEAT attacks
Protect your network from 100% of email and browser threats with Menlo Security. Our impenetrable isolation technology keeps your organization safe. Our cybersecurity experts can share more information on how to stop these HEAT attacks.