Using Sumo Logic on AWS to Get Rid of Alert Fatigue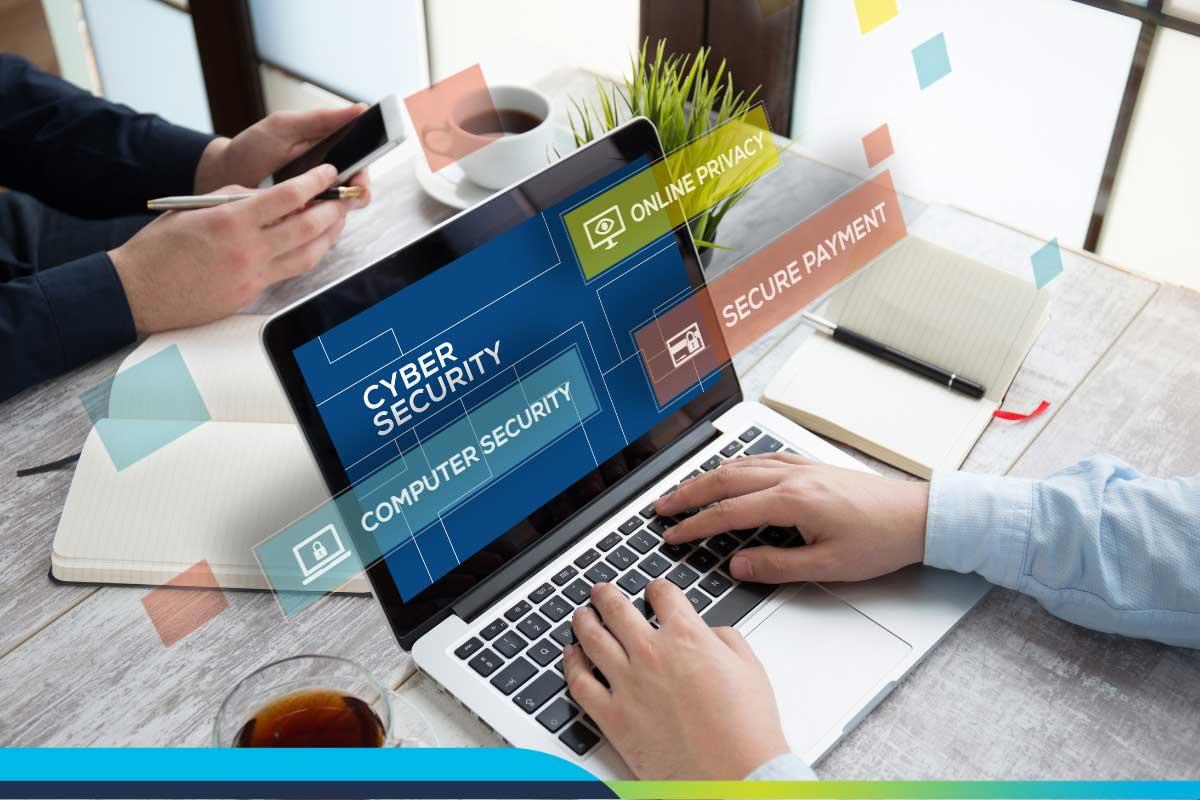 Security is paramount in the digital age, especially when it comes to keeping networks secure. Having network security monitoring services stand between your organization and malicious attackers is crucial. Still, the volume of alerts and issues that come with them can easily overwhelm your team.
The volume of these alerts is rising every year too. According to a report by TrendMicro, 54% of teams surveyed felt like they were drowning in alerts, and 27% said they spent most of their time dealing with false positives.
In this article, we'll cover common network security monitoring issues and how Sumo Logic can help you solve them.
Common Problems with Network Security Monitoring
With the ever-increasing number of cyberattacks and the widespread adoption of cloud services, keeping your organization's network secure can seem like a massive task. Especially for large organizations or spread-out services, you can experience a lot of issues, such as:
Your team is drowning in data. Finding the information your team needs to solve problems becomes increasingly difficult between different users, networks, devices, and more. Your team doesn't have the time to parse through thousands of bytes of data, especially with the massive amounts of alerts that come in a single day. It's not uncommon for your teams to have 'alert fatigue', stemming from the constant bombardment of notifications in IT departments.
Too many logs, not enough time. Most organizations don't rely on just one tool or software component. Instead, it's an ever-growing web of applications and tools, with few ways to keep them all together. Teams must navigate several menus and UI's to get the necessary information. These tools don't communicate with each other to reduce the number of false positives or duplicate data.
Widespread networks and deployments. The digital landscape has spread out far and wide. Operations can be spread out between a maze of different instances and deployments, and remote workers across the globe make it difficult for security teams to keep their eyes on everything all at once. These complex webs of tools and networks can put a massive damper on your team's productivity as they try to get all the information they need into one place.
Difficulty with security audits and privacy regulation. Privacy is paramount, and it's our job to keep your data safe and secure. However, when it comes to dealing with regulations and audits, organizations can fall short. Wrangling all of your tools and data into something digestible is a colossal task and ensuring it conforms to compliance law can be even more difficult.
What is Sumo Logic on AWS?
Sumo Logic offers a cloud-native platform that can help your organization make data-driven decisions and reduce the amount of time your teams need to investigate security issues. Their cloud-based platform was built from the ground up to allow you to take ownership of your security without the hassle that comes with traditional security options.
How Sumo Logic Helps
While Sumo Logic's network security monitoring services help teams in a myriad of ways, we've narrowed it down to five of the most significant benefits.
Unified Insights
You can bring all your reporting tools into one centralized place and cut down on the number of false positives or duplicate errors across your network. Thanks to Sumo Logic's SIEM technology, you can consolidate your tools into one robust platform that can analyze and correlate threats across your digital landscape. It can also produce easy-to-read logs so your team can focus on solving problems instead of chasing issues.
Real-time Analysis
Coordinate your data across your environments and keep track of threats as they come. Your team can improve their response times by quickly picking out the most critical threats. Not only can this aid in security but analyzing logs can help teams track how their users use their platform and evaluate how they can improve their product.
Cloud Security Analytics
Sumo Logic provides cloud-native data monitoring and analytics by default, so your team can spend more time looking into security insights and less time researching. Their platform allows you to seamlessly pull in data from across your digital landscape, whether it's a database, user, network, or device. It can even reduce the time needed to set up monitoring software by proactively discovering your new systems and infrastructure as they get deployed.
Secures Your Platform
Bring your security teams to the modern age with SOAR/SIEM tools baked into Sumo Logic's platform. Speed up your investigations, automate your processes, and add orchestration to your tools to streamline your team's processes. Their software also includes advanced algorithms for threat detection across a cloud system, whether a broad glimpse or a specific insight you need.
Maintain Compliance
Security is paramount to Sumo Logic, and they strive to ensure that the process of keeping your data safe and secure stays within federal regulations. Because of that, they conform to the same high standards that most large enterprises need to comply with, meaning their platform is built with them in mind. Thanks to their log management services, they can even simplify the FISMA audit process.
Wrapping It Up
Keeping a close eye on your cloud-based product doesn't need to be complicated. While we see the threat of malicious attackers rise every year, developers continue to put security at the forefront. However, with the vast array of tools needed for security and the advent of alert fatigue, you can't expect to rely solely on proprietary network security monitoring services.
Let our experienced Cloud Assessment Solutions team guide you through the process to uncover your cloud security maturity. Sign up today to schedule your free Cloud Security Assessment.