Sustaining Employee Engagement in the Work-from-Home Era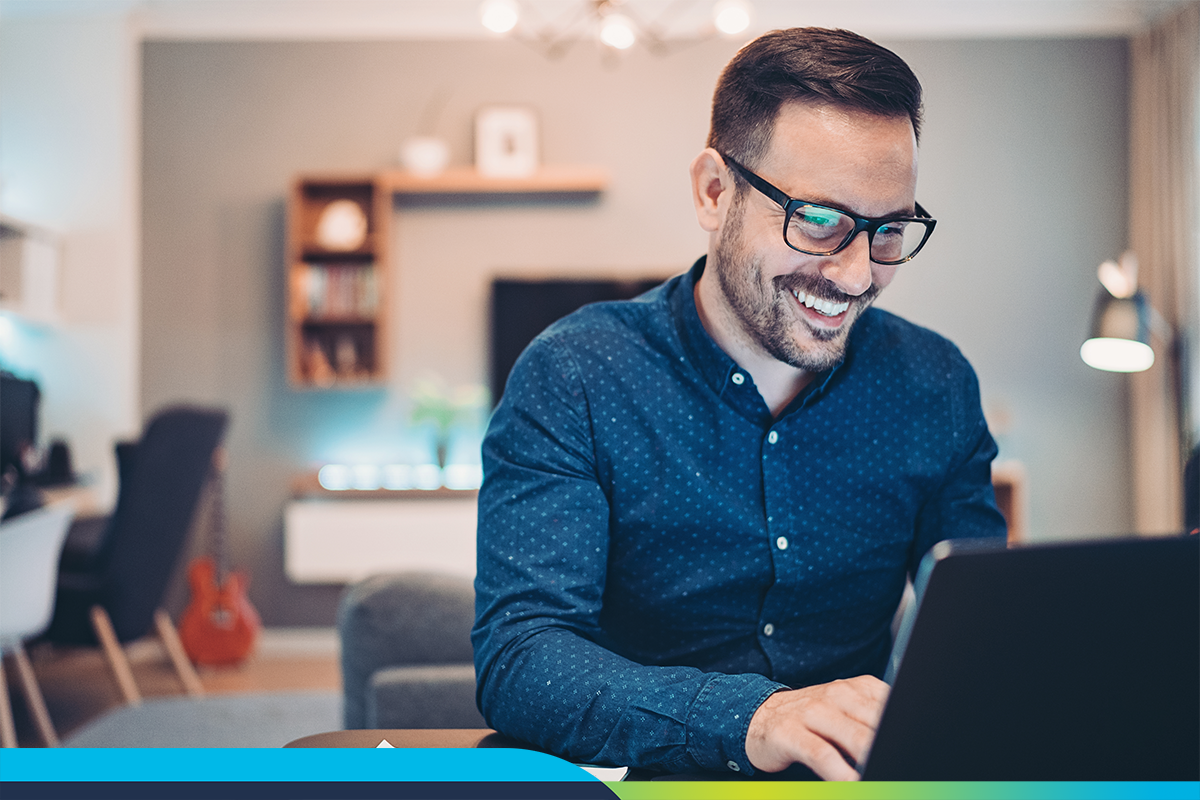 There are two distinct factions when it comes to working from home: those who relish it and those who despise it. Before COVID-19, working from home was a perk. When the pandemic hit, work-from-home (WFH) became a necessity to combat the virus's spread. One person's dream; the other's nightmare.

As COVID-19 rolls on, employers are dealing with two sides of a war between those who want to return to the office and those who'd prefer working from home. Depending on who you ask, results are mixed:
A CNBC report from Dec. 2020 showed 75% of workers surveyed want to return to some type office
TechRepublic reported in January 2021 that nearly a third of employees in one survey said they'd rather quit than go back to a physical workplace
In reality, there will likely be a hybrid of the two structures. That means business owners need a way to keep employee engagement high, regardless of where and how they are working. Before launching a phased return-to-work strategy, employers should consider the following strategies to boost employee morale and confidence:
Talk to Employees: Gauge workers' interest in returning to the workplace or working from home via phone calls, emails, webinars, and surveys. Then listen…really listen to what they are saying. Create plans to tackle problems and regularly follow up on your progress.
Lighten the Mood: Find ways to get employees together, such as virtual coffee breaks, online cooking classes, painting tutorials via Zoom or Teams, or regular virtual fitness sessions.
Put the Team in Teamwork: Invest in the tools employees need to collaborate remotely. That can be Zoom, Teams, Messenger, or workplace apps. And make sure you are accessible on all channels. Create an open-door connection to company leaders.
Be Appreciative: WFH isn't easy, especially for employees who thrive on in-person social interactions. It is also easy to forget how much behind-the-scenes people do every day. Send free lunches via a delivery service or email gift cards to a favorite restaurant. Give virtual shout outs by email or on your company's intranet that acknowledge great work.
When the time comes to launch that back-to-work strategy, use a powerful integrated workplace management system (IWMS) to manage how and where employees work, as well as help organize the return. An IWMS helps accurately track which employees are in the office full time, those with hybrid schedules, and the ones working from home. Real-time analytics from IWMS data can help you adjust working structures to meet employee needs and keep engagement at the highest level possible.

For more information on gauging employees' feelings about returning to work, download the Temperature Check: Employee Sentiment & Returning to Work Guide from SpaceIQ.