Federal Eye on Customer Experience calls for IT Modernization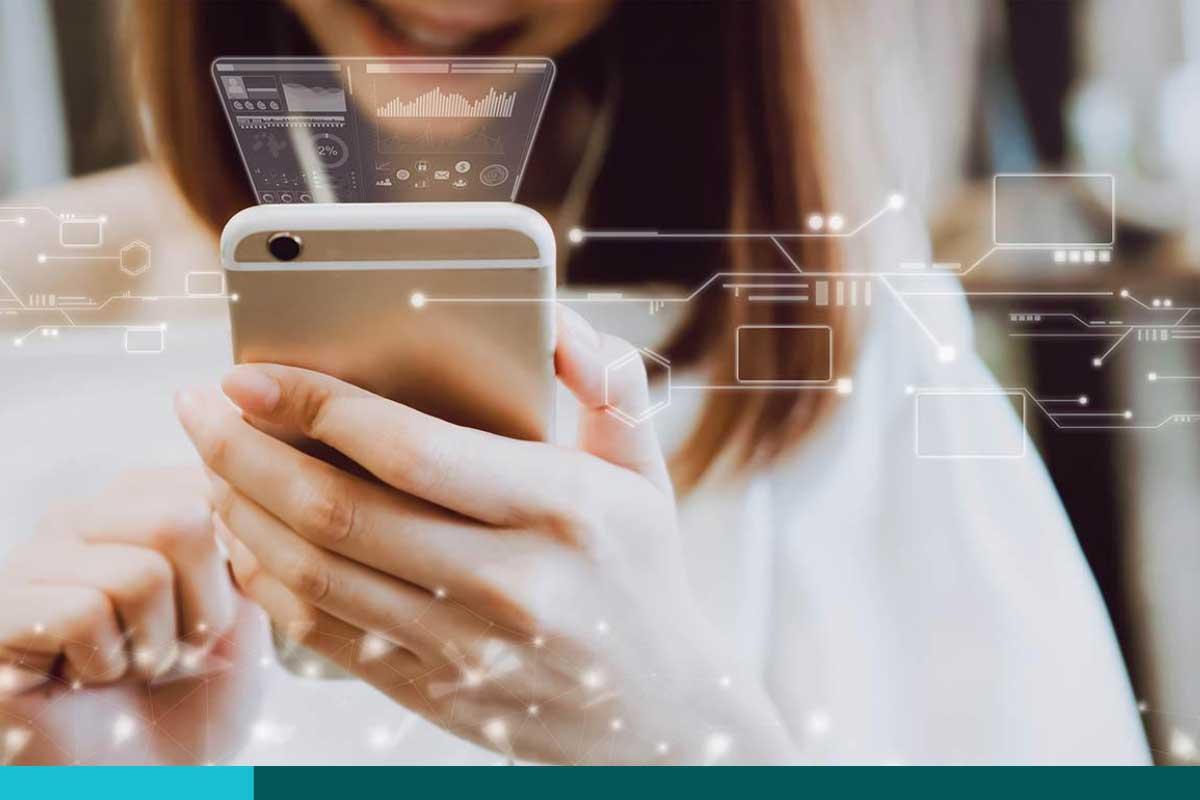 Recent signals by the U.S. federal government suggest that customer experience (CX), primarily citizen-facing services will receive attention and investment from funding sources like the Technology Modernization Fund (TMF). The initial $311 million awarded by the TMF primarily went to projects focused on cybersecurity in keeping with stated priorities and the prevalence of cybersecurity threats. From the beginning, however, TMF has emphasized CX projects that focus on how taxpayers engage with government services in secure digital environments. Federal Chief Information Officer (CIO), Clare Mortana, recently stated that the TMF board wants to be "the best stewards of taxpayer dollars – to ensure that projects will be able to deliver impact to our citizens."
While currently in flux, the FY22 spending bill does include an additional $250 million in funds for not just cybersecurity modernization, but CX improvement as well. Additionally, the recently released President Management Agenda draft highlights CX. The importance placed by this administration on digital transformation, teleservices and supporting underserved communities relies heavily on the pillar of CX and citizen-facing services. Congress is examining how Americans utilize government services to innovate IT and serve consumers more effectively. A December executive order (EO) defines CX as "the public's overall approval with federal government interactions." Agencies are required to improve the customer experience, identify IT initiatives throughout multiple departments, and uncover areas for internal collaboration.
Some recent examples include a new student loan repayment portal by the Department of Education (DoE), modernized airport security checkpoints, as well as a new disaster assistance portal from the Department of Homeland Security (DHS). Looking deeper into FY22 and into FY23, it's important to realize that this heightened focus on CX will also drive demand for IT modernization, cybersecurity and cloud solutions. The IT Industry can take advantage of this growing focus, attention and investment in CX by surveying the agency to determine where it can do better with respect to its citizen-facing services. As agencies comply with executive orders and mandated requirements for cybersecurity and CX innovation, TD SYNNEX Public Sector can connect them with leaders in the IT industry.
About the Author:
Dawit Blackwell is a senior analyst of the TD SYNNEX Public Sector Market Insights team covering Federal Civilian agencies.