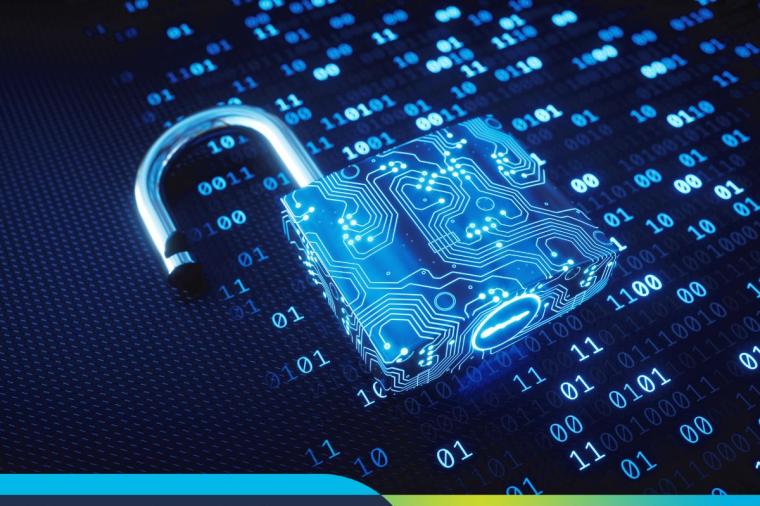 Cybersecurity, Federal Government, IT Infrastructure, Market Intelligence
June 29, 2022
The heightened threat of retaliatory cyberattacks by Russia against critical U.S. IT infrastructure is prompting federal investments in cybersecurity to strengthen its cyber defense posture. The ongoing conflict in the region and the increased targeting of critical infrastructure assets will cause federal agencies to look for ways to strengthen their cybersecurity posture and redefine requirements that address cyber breaches that may occur during the coming months and years as well as drive investments into Zero Trust related tools and threat intelligence.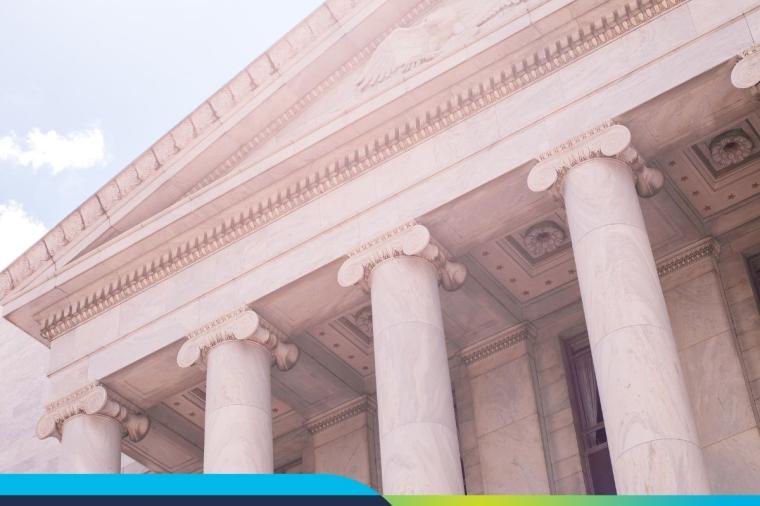 Cybersecurity, Federal Government, News
March 14, 2022
Federal Pain Points and IT Requirements The latest Federal Information Technology Acquisition Reform Act (FITARA) Scorecard, released in December 2021, highlights how federal agencies are faring across several areas related to IT modernization. The full breakdown from the scorecard is available here. These scorecards are useful to identify where government agencies are struggling and where they are doing well. Consequently, technology vendors and channel partners can use them as a guide for identifying what solutions their customers need.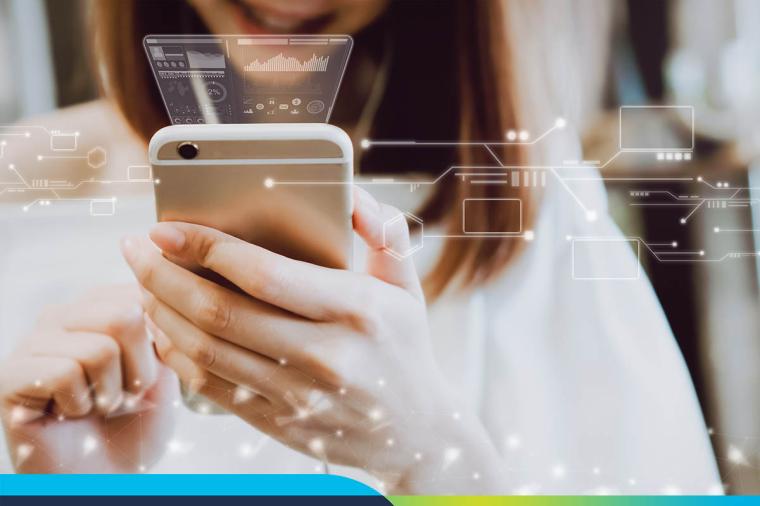 Business Applications, Cloud Computing, Cybersecurity
February 1, 2022
Recent signals by the U.S. federal government suggest that customer experience (CX), primarily citizen-facing services will receive attention and investment from funding sources like the Technology Modernization Fund (TMF). The initial $311 million awarded by the TMF primarily went to projects focused on cybersecurity in keeping with stated priorities and the prevalence of cybersecurity threats. From the beginning, however, TMF has emphasized CX projects that focus on how taxpayers engage with government services in secure digital environments.