Belkin believes today is where the future becomes reality and that every "today" should be extraordinary. People-centric design and an obsession with details are at the core of what they do at Belkin. They empower people to get more life out of every single day with their extensive range of products delivering power, protection, connectivity, audio and smart solutions. From humble beginnings in a 1980s Southern California garage our ethos has always been about connection. As a diverse, global technology company, Belkin is still inspired and driven by the connection between people and technology.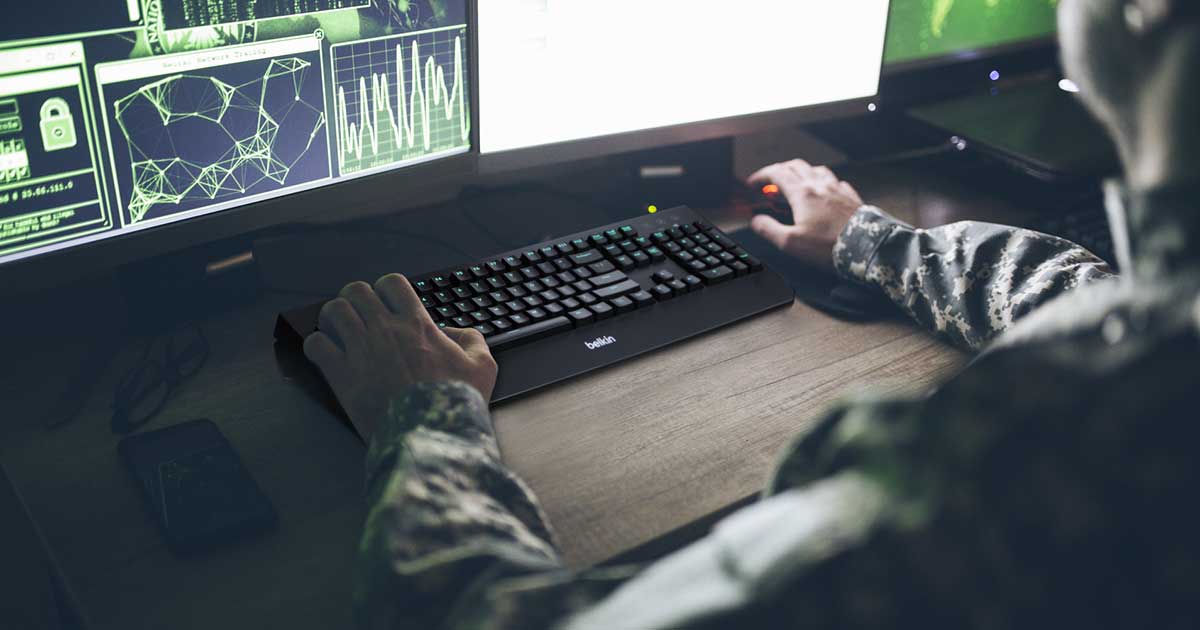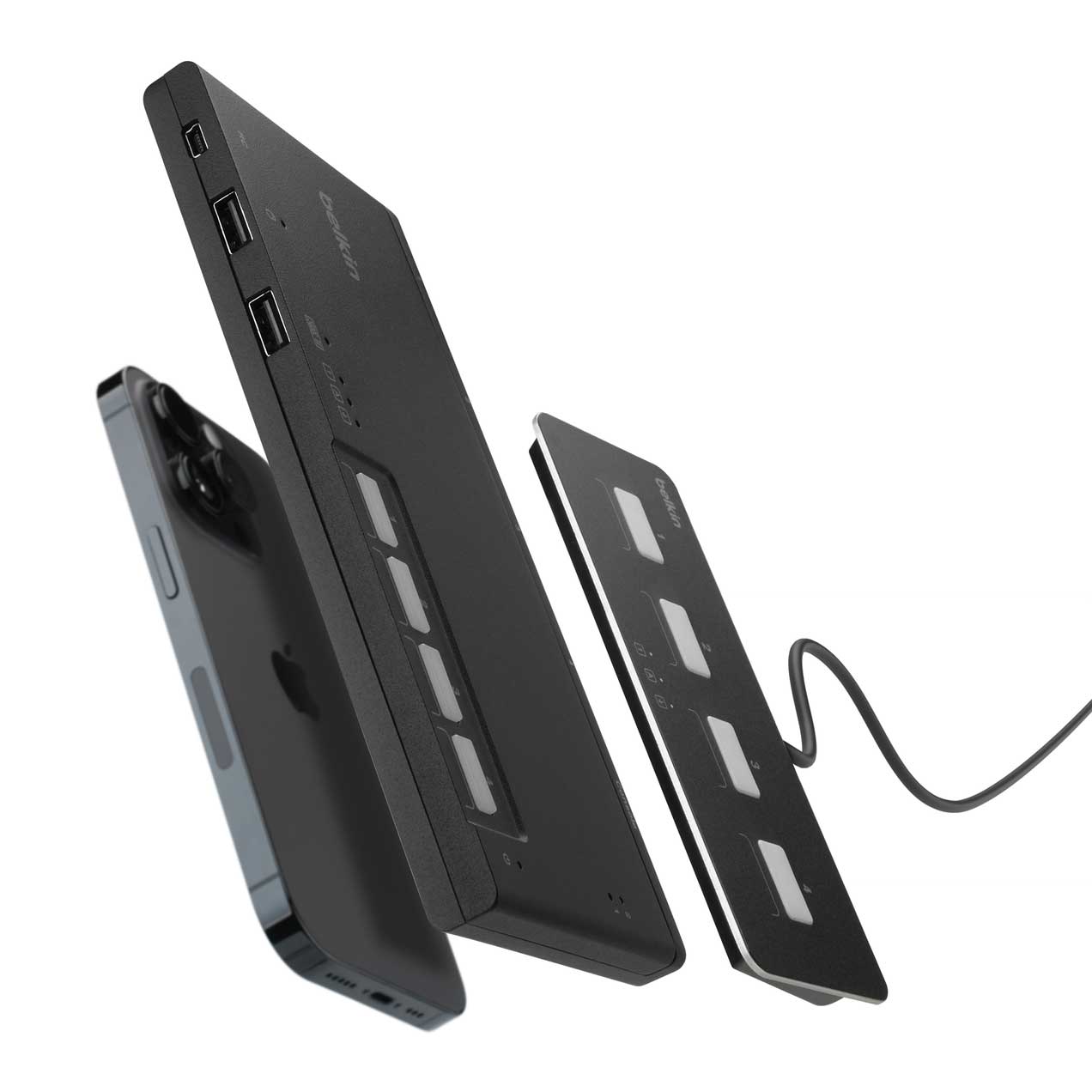 Tablet Solutions
Complete your classroom tablet solutions with accessories that enhance learning, pushing your device past its intended use.
Secure KVM
Designed for NIAP Protection profile for peripheral switching devices 4.0: Since introducing the first secure KBM's for government and military application in 2005, Belkin has continued to help shape and drive the NIAP and Common Criteria standards while delivery extensive innovation to declutter operator desks, drive higher efficiencies and protect the most valuable networks.
Notebook and Chromebook Protection
Belkin Chromebook and Notebook accessories ensure that your devices are protected, connected and productive, so you can focus on what matters most; your students.
Works for Chromebooks
Take the guesswork out of office upgrades. Our certified Works With Chromebook products have gone through extensive testing and are proven to meet Chromebook compatibility standards. Look for the badge for their certified products.
Docking Stations and Accessories
Supplying workers with the best tools to get the job done gives businesses an edge in the race to keep workforces productive. Our curated lineup of docks and hubs are designed to be the centralized connection and charging point for nearly every device on a desk. We also offer a wide array of office setup basics including power and surge protectors, adapters, and compatible cables.
Audio Accessories
Belkin's innovative audio products are designed specifically for the classroom and distance learning, giving kid access to safe, durable and high-quality audio solutions that's customized for them.
Work from Home
Whether you're working from home, online learning or homeschooling the little ones, Belkin offers the best solutions to help you stay connected and productive. Belkin technology will help you be your best in every moment, every day.