The Future of Managing Mixed-Use Spaces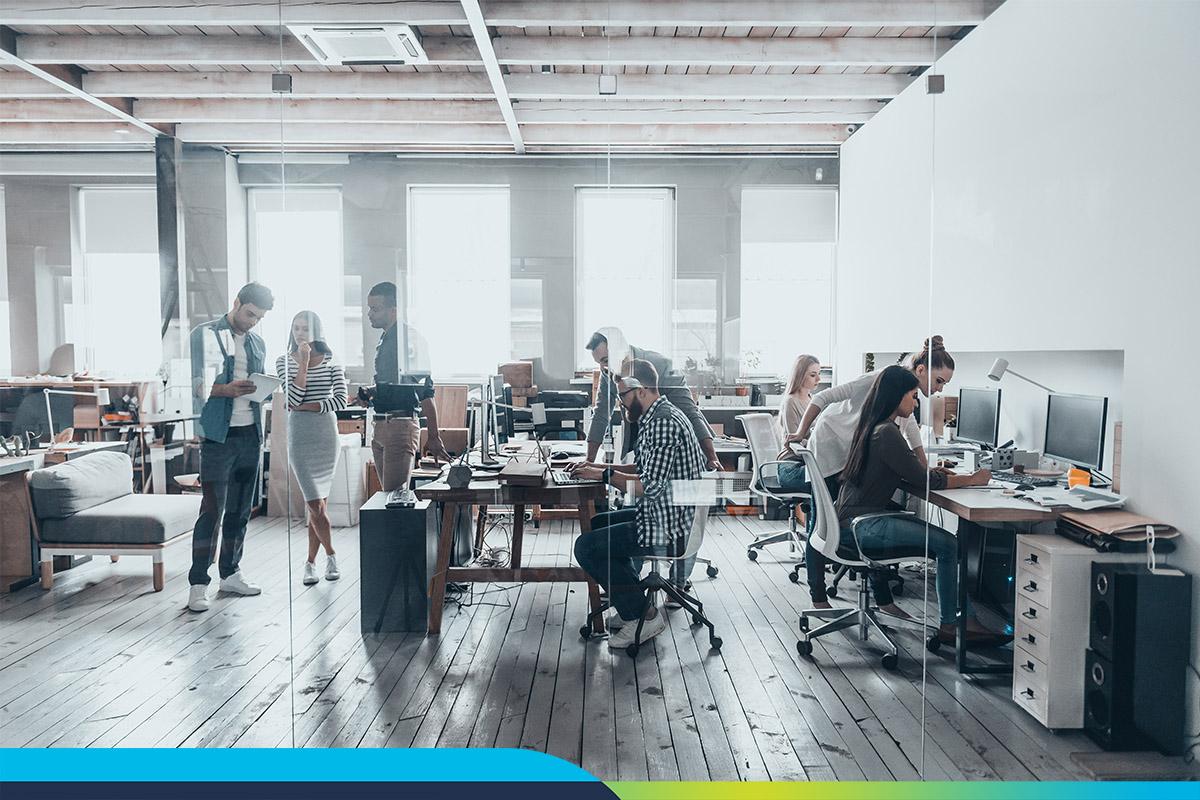 Mixed-use spaces – used by public sector agencies for different purposes – or even mixed-use cities present unique challenges for workplace managers under the cloud of COVID. Unlike single-use facilities, mixed-use spaces may see much larger groups of people come and go. Monitoring the health of every individual is likely impossible without strict contact tracing standards.

As the world moves closer to life beyond COVID, workplace and space managers will need to reimagine how mixed-use properties are leveraged under the "new normal." This means using technologies such as an integrated workplace management system (IWMS) to bring people together as safely as possible.

When considering the different functions and layouts of mixed-use spaces, an IWMS can provide insights into current and future applications of workplaces of all sizes and types. Specifically, a powerful IWMS can help incorporate data and analytics across four categories to identify optimal applications of workplace square footage and assets:
Flex Spaces – Adapting existing spaces to meet the current needs of owners and tenants is one way to make properties more attractive. An IWMS allows you to consider different layouts of mixed-use spaces before knocking down walls, moving furniture, or installing new technology.
Health and Wellness – Because mixed-used spaces are typically occupied by a greater number of people, and not always the same ones, it's critical to properly maintain HVAC systems and follow cleaning protocols. Your IWMS can monitor the operation and effectiveness of air flow and provide facility managers proactive ways to keep desks, common areas, restrooms, and other gathering places clean and safe.
Office IoT – Integrated technologies are paramount for operating and maintaining mixed-use spaces, especially in the public sector. Sensors and other systems monitor occupancy, energy use, oxygen levels, and other metrics. By integrating sensors with an IWMS you can aggregate information in one place and build actionable analytics and reports to track and respond to maintenance requests.
Microgrids – These decentralized groups of energy are becoming more popular with mixed-use developers to provide localized power. An IWMS can track microgrid energy use and determine if the system should be connected or disconnected to/from the traditional power grid as a way to save money.
The future of mixed-use spaces remains unclear and will likely stay that way until COVID is under control. But property owners and developers don't have the luxury to wait out the pandemic. They must plan now.

An IWMS allows for short- and long-term scenario planning to help determine the best – and safest – ways to make the most of mixed-used spaces. The data and analytics from an IWMS provide insights otherwise not available to make adapting to the "new normal" more efficient and effective.