Maintaining Privacy in a Modern Workplace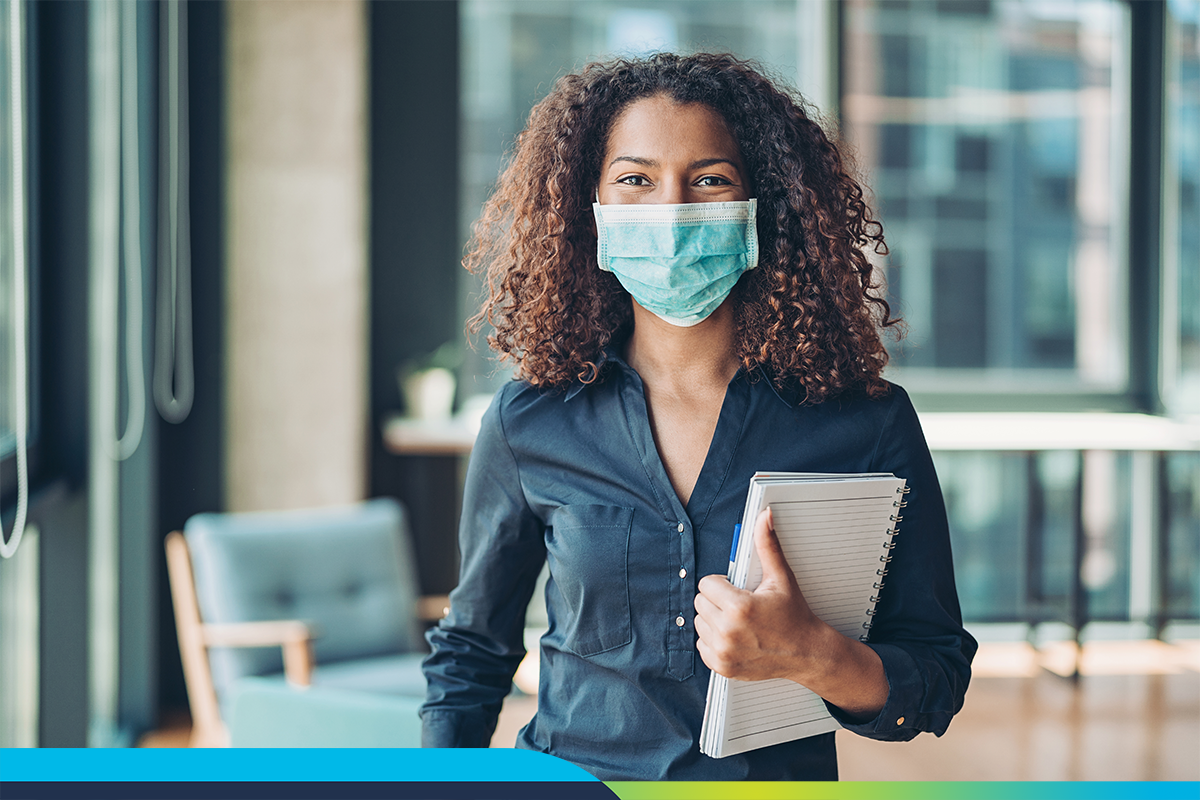 The modern workplace is a far cry from spaces of the past. Banks of private offices gave way to an open concept fad that's morphed into a hybrid of spaces, including personal desks surrounded by pony walls, hot and hotel desks, and collaboration areas.

COVID-19 threw workplace and space management into turmoil, but the return-to-work movement is underway. As employees come back to offices, stores, factories, and other businesses, the need for privacy in the workplace again takes center stage.

No employer wants to squash employee collaboration and cooperation. Getting productivity back on track requires the sharing of information and ideas. Regardless of if your office design is open, traditional, or a hybrid, a strong set of data and personal privacy policies is a must.

There are two main policy types to consider for today's modern workplace:

Data – Some employees may need access to business-sensitive information, such as payroll, intellectual property, and product development plans. Companies should set clear rules to ensure sensitive data is not visible to passersby. Options to consider:
Monitor privacy screens
Auto, locked screen savers
Check-in, check-out of sensitive documents
Lock screen requirements for all employees
Personal – Employees will need privacy to conduct sensitive calls and meetings with clients, vendors, investors, and other stakeholders. Everyday communications also should be considered, such as conversations with colleagues or personal phone calls. Privacy tools can include:
White noise machines or light music to muffle face-to-face conversations or calls
Partitions on conference tables and between desks
Designated areas/rooms for private calls and meetings
A contemporary integrated workplace management system (IWMS) such as Archibus offers the modules needed to oversee private spaces, manage conference room and hotel desk reservations, and oversee privacy-supporting inventory.

These same modules are critical for managing privacy during the COVID pandemic. An IWMS can control which "seats" are available for employee use and what desks are reservable. Such oversight allows workplace managers to ensure data and privacy policies are fully supported regardless of where and when a space is occupied.

For more information on how an IWMS can play a key role in your workplace privacy efforts, click here.